Conclusion: Fantastic Mice, But Expensive
ROCCAT's Kone mice were incredibly pleasant surprises. Usually doing these peripheral reviews is just interesting for me because I get to see what other vendors are producing before going back to my Logitech G500, but having had time to play with the Kone XTD has left me questioning whether or not I want to make the jump. I mean hey, the Kone XTD's lighting could match the K90. That means something, right?
As far as the mice themselves go, they're mostly bulletproof. The texture used for the grips is soft without causing your hands to get too clammy over time, the lighting is attractive, the grips themselves are very comfortable, the software has a tremendous amount of functionality, and as a whole they're both exceptionally full-featured. While I feel like the Kone Pure is just a little bit too low, and I do wish they'd managed to find some other way to incorporate the "Easy-Shift" functionality, these are small gripes in the scheme of things.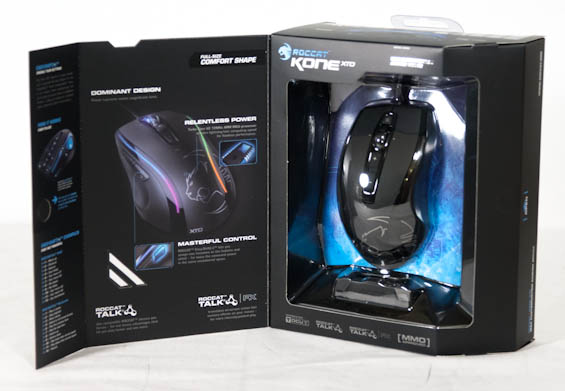 The Kone XTD is definitely the mouse of choice out of the lot, but boy will you pay dearly for it. The XTD is a punishing $89.99 on NewEgg, putting it in the price range of a lot of esoteric (and ergonomic) mouse designs. That makes it kind of a hard sell, when other mice (including some popular Razer kit) are available for less, but it might still be worth the investment. This mouse does a hell of a lot, and it feels good in the hand. A good mouse is, like a good keyboard or a good monitor, often worth investing in.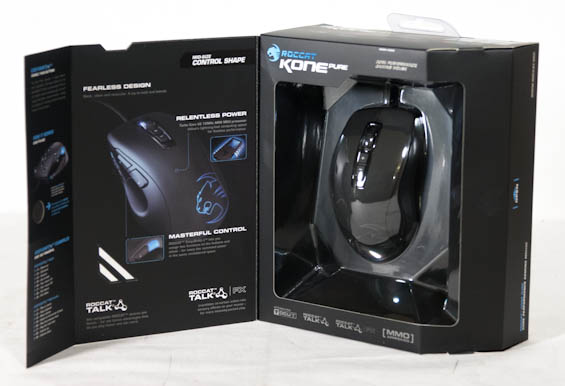 At a less astronomical but still pricey $69.99, the Pure is at least a more affordable alternative. It's true that you lose the adjustable weight, extra button, and mouse wheel tilt, but all the functionality is still there in the software. Given the choice between the two I think I'd fork out the extra Jackson for the XTD, but your mileage may vary. The Pure's slightly lower profile may even be more suitable for some users.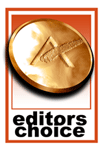 Of all the mice I've reviewed so far, I have to say the ROCCAT Kone XTD and Pure are among my favorites. Reviews on NewEgg will tell you that settings sometimes take a long time to apply (approximately 20 seconds), and that's true...within the software. It's a minor nuisance and I hope they fix it, but no product is absolutely perfect. The XTD and Pure do just about everything else right, and while the software itself is tremendously busy and can seem difficult to use, it's definitely powerful and wonderfully complete.
As with any peripherals, your mileage may vary, but I definitely think the ROCCAT Kone XTD and Pure are worth considering. ROCCAT has produced two exceptional peripherals here, worthy of a Bronze Editor's Choice, and I look forward to getting more of their hardware in for testing.