Asus
It has been a busy couple of months for both Intel and AMD, as well as their partner motherboard manufacturers. The release of AMD's latest Ryzen 7000 series processors back in September marked the start of a new era for AMD and its AM5 platform – although AM4 isn't quite dead yet. With the launch of Ryzen 7000 and AM5 comes support for DDR5 memory, which provides benefits to performance and gets AMD setup to use what is becoming the current generation of memory for the industry. But unlike Intel's 13th and 12th Gen Core series processors, AMD dropped any support for DDR4 memory, opting to fully focus on next-generation memory and the long-term prospects of the platform. This has meant that users looking to...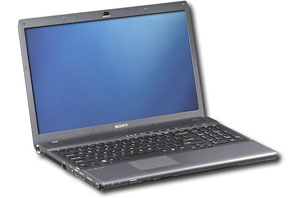 The back-to-school season is coming and refreshed product lines are already starting to appear on store shelves. Intel's dual-core Arrandale processors continue to dominate in terms of raw performance...
64
by Dustin Sklavos on 6/30/2010
At the start of Computex ASUS unveiled its two tiered approach to an iPad competitor: the 12" Eee Pad running Windows 7 Home Premium on an Intel CULV Core...
33
by Anand Lal Shimpi on 6/2/2010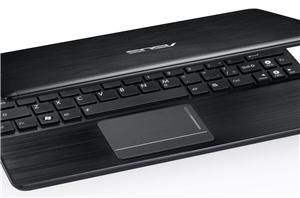 Tagging along with the launch of the Eee Pad and Eee Tablet at Computex 2010, ASUS has also unveiled a range of new notebooks. Amongst the new releases are...
7
by Balraj Sandhu on 6/1/2010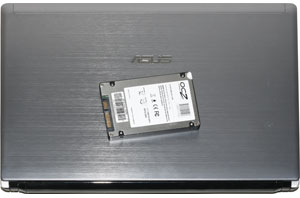 Last week we looked at the ASUS U30Jc and found a lot to like… so much that we awarded it a Bronze Editors' Choice. The stock configuration comes with...
35
by Jarred Walton on 6/1/2010
Aside from wanting to be the 3rd largest notebook manufacturer in the next 2 years, ASUS also wants to be the more open alternative to Apple. That means no...
30
by Anand Lal Shimpi on 5/31/2010
It's Computex time, and what better way to kick off our coverage than with some ASUS info. The Eee Tablet is ASUS' combination eReader and digital note taker, not...
6
by Anand Lal Shimpi on 5/31/2010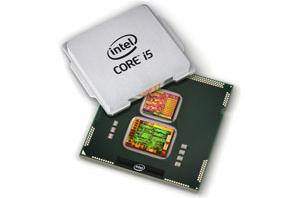 Intel launched their Core i3/i5 (Arrandale) mobile processors early in 2010, with roadmaps showing low voltage and ultra low voltage parts. Earlier today, Intel released new details on their...
29
by Jarred Walton on 5/24/2010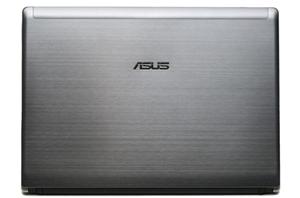 Over the past year or so, we've been watching the evolution of ASUS' U-series (and UL-series) of ultraportable laptops. The first generation ULxxVt models were highly promising, coupling switchable...
57
by Jarred Walton on 5/18/2010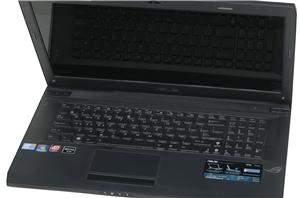 ASUS has made it a goal to increase their retail presence in the mobile market. With their successful Eee PC and UL series, they cover the netbook and entry-level...
72
by Jarred Walton on 4/17/2010
Mobile users that actually use their laptop unplugged for any extended amount of time should absolutely love NVIDIA's Optimus technology. The ASUS N61J pairs a higher spec GT325M GPU...
44
by Jarred Walton on 3/13/2010
NVIDIA's new Optimus technology is set to change the way we interact with our laptops. The information has been under tight wraps for the past couple of months, but...
49
by Jarred Walton on 2/9/2010