CMR
Western Digital is announcing the sampling of its new 22TB CMR and 26TB SMR hard drives today at its What's Next Western Digital Event. As usual, the hyperscale cloud customers will get first dibs on these drives. The key takeaway from today's presentation is that Western Digital doesn't yet feel the need to bring heat-assisted magnetic recording (HAMR) into the picture. In fact, WD is doubling down on energy-assisted PMR (ePMR) technology and OptiNAND (introduced first in the 20TB CMR drives). WD is also continuing to use the triple-stage actuator that it started shipping in the first half of 2020 in the new drives. It goes without saying that the new high-capacity drives are helium-filled (HelioSeal technology). The main change common to both drives...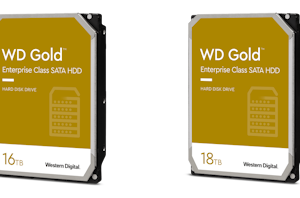 Western Digital made a number of announcements yesterday related to their enterprise hard-disk drives (HDD) product lines. While there was nothing unexpected in terms of the products being announced...
72
by Ganesh T S on 7/9/2020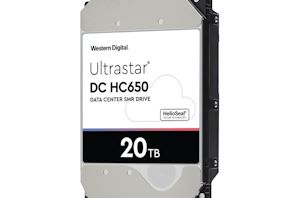 Western Digital has started partner sampling of its 18 TB and 20 TB energy-assisted magnetic recording (EAMR) drives. The HDDs utilize WD's up and coming EAMR tech to further...
23
by Anton Shilov on 12/23/2019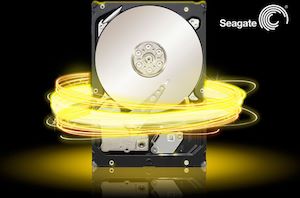 Seagate last week clarified its high-capacity HDD roadmap during its earnings call with analysts and investors. The company is on track to ship its first commercial HAMR-based hard drives...
37
by Anton Shilov on 11/5/2019