GDDR5X
This morning Micron is announcing that they've kicked off production of their next-generation GDDR6 memory. This next step in production comes on the heels of their internal qualification, which was completed in late 2017, and arrives just in time to reach their H1'2018 mass production goal. With this announcement Micron has become the third memory and final vendor among the industry's Big 3 to produce GDDR6, as the pieces continue to fall into place for GDDR6 to become the true successor to the now decade-old GDDR5. For Micron's product lineup they're launching with 8Gbit chips at a few different speeds. For the graphics market – where the bulk of consumer interest in GDDR6 certainly lies – Micron is releasing chips rated for 12Gbps and 14Gbps...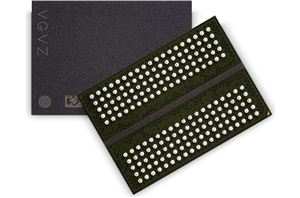 Micron has made a number of announcements in recent weeks regarding its GDDR memory for graphics cards, game consoles and networking applications. The company is reporting that they've been...
20
by Anton Shilov on 6/18/2017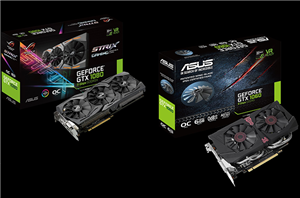 ASUS has released graphics cards based on NVIDIA's GeForce GTX 1060 and 1080 GPUs that are equipped with faster memory. The new add-in-boards (AIBs) are designed to offer greater...
21
by Anton Shilov on 4/11/2017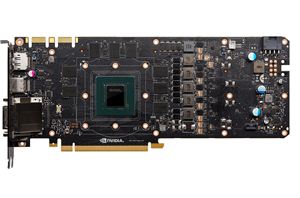 Along with this evening's new of the GeForce GTX 1080 Ti, NVIDIA has a couple other product announcements of sorts. First off, starting tomorrow, the GeForce GTX 1080 is...
29
by Ryan Smith on 2/28/2017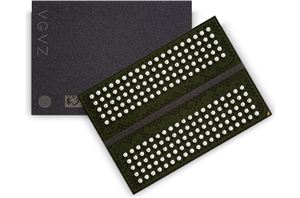 Continuing our Hot Chips 2016 coverage for the evening, along with the requisite presentations on processors, several of the major players in the memory industry are also at the...
11
by Ryan Smith on 8/23/2016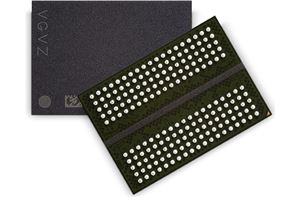 Micron Technology this week confirmed that it had begun mass production of GDDR5X memory. As revealed last week, the first graphics card to use the new type of graphics...
59
by Anton Shilov on 5/12/2016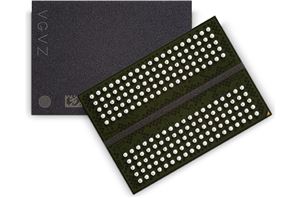 This past week Micron has quietly added its GDDR5X memory chips to its product catalogue and revealed that the DRAM devices are currently sampling to partners. The company also...
37
by Anton Shilov on 3/29/2016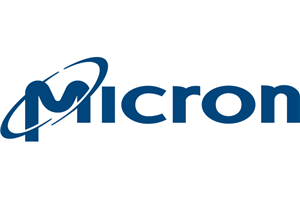 Engineers from Micron Development Center in Munich (also known as Graphics DRAM Design Center) are well known around the industry for their contribution to development of multiple graphics memory...
17
by Anton Shilov on 2/9/2016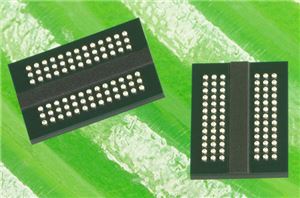 In Q4 2015, JEDEC (a major semiconductor engineering trade organization that sets standards for dynamic random access memory, or DRAM) finalized the GDDR5X specification, with accompianing white papers. This...
70
by Anton Shilov on 1/22/2016