HTC
HTC this month has reduced the price of its Vive Pro VR headset by $200, bringing the pricetag of the HMD down to $599. The VR headset is now slightly more expensive than the original Vive and is cheaper than the Vive Cosmos, which started sales last October. HTC's Vive Pro released roughly two years after the original Vive and while it was not a full generational update, it featured a considerably higher combined resolution of 2880x1600 at 90 Hz refresh rate, as well as a revamped design for increased comfort. Originally priced at $799, HTC's Vive Pro VR headset was aimed at a mix of professional VR developers and users who needed a more robust headset with more support options, as well as virtual...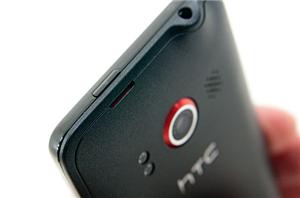 For the past couple of weeks I've been playing with an absolute beast of a phone. With a 4.3" diagonal screen, 800 x 480 resolution and a 1GHz Qualcomm...
98
by Anand Lal Shimpi on 6/28/2010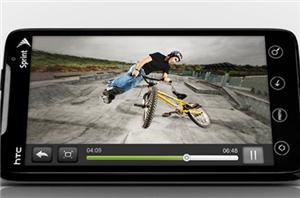 While we're still waiting on our EVO 4G review sample, AnandTech Mobile Editor Vivek Gowri got his hands on the HTC EVO 4G. Android 2.1 running on a Qualcomm...
79
by Vivek Gowri on 6/9/2010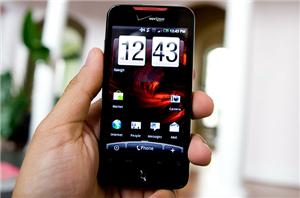 I'm very proud of companies like ASUS and HTC. These aren't your tradtional consumer electronics companies. They have their roots in the OEM business, working hard but for very...
59
by Anand Lal Shimpi on 5/10/2010