MDP
We've seen Qualcomm's development platforms before, first with their dual-core MSM8660 platform, and most recently with the MSM8960 platform. Last month, on The Engadget Show, Qualcomm revealed that, in addition to the MSM8960 phone platform, they have a tablet developer platform called Liquid. And that developer tablet has now been updated to Ice Cream Sandwich. Obviously, you and I don't have access to this hardware, but it's a good sign that Qualcomm is well on its way to preparing an Ice Cream Sandwich port for their next generation SoCs. As important, though, there's word that work is progressing for their lower tier SoCs, signaling that today's Snapdragon devices will see their upgrades in due time.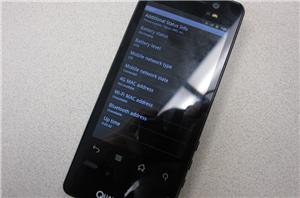 Let's recap the current smartphone/tablet SoC landscape. Everything shipping today is built on a 4x-nm process, built either at Global Foundries, Samsung, TSMC or UMC. Next year we'll see...
108
by Brian Klug & Anand Lal Shimpi on 10/7/2011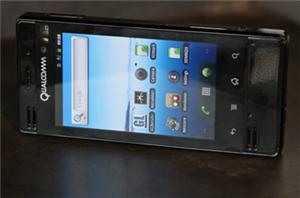 At both CES and MWC, Qualcomm teased us with their dual core Snapdragon SoC, the MSM8x60. First we saw it from afar, then they let us run tests on...
70
by Brian Klug on 3/30/2011