Micron 16nm
Back in March of this year, Micron announced that it would be getting out of the 3D XPoint business entirely, abandoning the technology and putting its sole 3D XPoint fab up for sale. Now a short few months later, Micron has secured a buyer for the fab – and it's not Intel. Rather it will be Texas Instruments who picks up the fab, buying it off of Micron for $900 million with plans to convert it over to analog and embedded processors. The sale of the Lehi fab is the latest and final chapter in Micron's years-long efforts to unwind its non-volatile memory joint venture with Intel, IM Flash. Over the last decade Micron has acquired Intel's share of the business in multiple stages, culminating...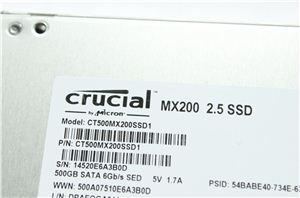 Last year Micron launched M600 SSD for the OEM market, but unlike in the past there was no simultaneous retail product release. We were told that the M600 firmware...
62
by Kristian Vättö on 5/22/2015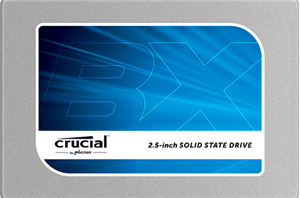 Crucial has been doing very well in the client SSD market during the past year. Crucial's/Micron's ability to quickly roll out the 16nm NAND node definitely paid off because...
67
by Kristian Vättö on 4/10/2015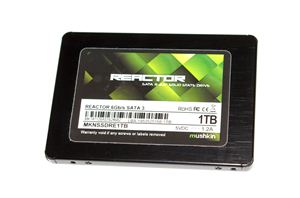 Silicon Motion has practically become the new SandForce. Almost every tier three manufacturer (i.e. one with no controller/firmware IP or NAND fab) has released an SM2246EN based drive in...
69
by Kristian Vättö on 2/9/2015