Promise
Promise has introduced its first Thunderbolt 3 dock designed primarily for Apple's latest MacBook Pro laptops, but also compatible with any systems featuring a TB3 header. The Promise TD-300 dock carries a variety of modern ports and targets media professionals (who also happen to use Promise's external storage solutions), but can also satisfy needs of mainstream users as well. Nowadays a lot of people replace desktops with laptops and use them accordingly: plug in external displays, keyboards, storage systems, various peripherals, even external graphics cards. Therefore, when Apple launched its latest generation MacBook Pro notebooks with only four Thunderbolt 3 ports, many of such people were upset with the absense of popular USB Type-A connectors. Apple promised them that upcoming docking solutions would solve their...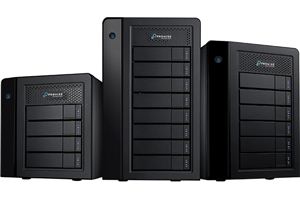 Promise has introduced three new storage systems using the Thunderbolt 3 interface and aiming users of the recently introduced Apple MacBook Pro notebooks. The new Pegasus3 Symply Editions can...
7
by Anton Shilov on 11/16/2016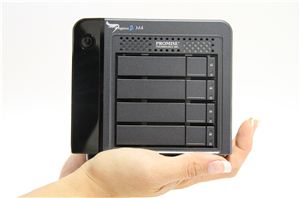 Typically multi-bay external storage devices tend to utilize 3.5" drives due to the lower cost and higher capacities. The downside, however, is that 3.5" drives are physically larger and...
39
by Kristian Vättö on 9/12/2014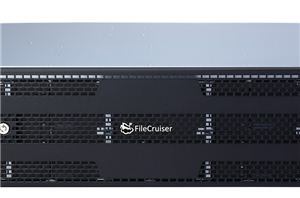 PROMISE Technology launched a private Dropbox-like cloud storage solution for enterprise file synchronization and sharing last week. Dubbed 'FileCruiser', this is a comprehensive solution targeting SMBs and SMEs (particularly...
8
by Ganesh T S on 8/28/2014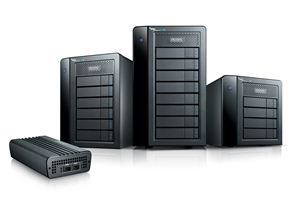 We've seen Thunderbolt products from Promise before, and we've even heard about some of their upcoming Thuderbolt 2 offerings. Today, Promise is formally announcing four upcoming Thunderbolt 2 products...
40
by Jarred Walton on 10/25/2013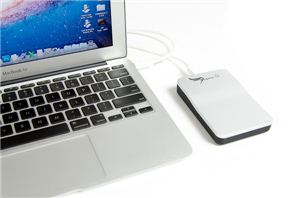 Promise was the first to get us a Thunderbolt chassis with the Pegasus R4/R6. Not only was the Pegasus the first shipping Thunderbolt storage chassis, but it continues to...
25
by Anand Lal Shimpi on 9/2/2012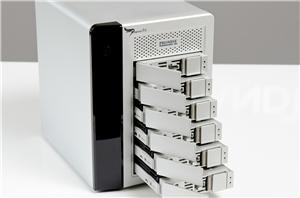 Our R6 review left us with a lingering question: who was this speed for? Now we know. Adobe and PROMISE demonstrated just how good their Thunderbolt equipped Pegasus R6...
3
by Jason Inofuentes on 7/27/2011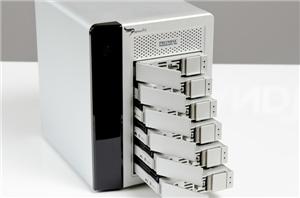 One by one the barriers to mobile computing have been falling. In the early days you could move to a notebook but you'd give up a lot of CPU...
94
by Anand Lal Shimpi on 7/8/2011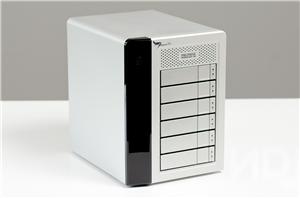 This morning Apple finally announced availability of its first Thunderbolt cable alongside Promise's Pegasus external RAID solution. We've previewed the Pegasus in the past but today we received a...
50
by Anand Lal Shimpi on 6/28/2011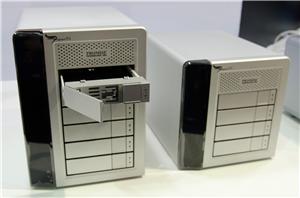 Yesterday Intel told us that Ivy Bridge would feature both USB 3.0 and Thunderbolt on its Ivy Bridge platform (USB 3.0 will be integrated into the chipset, Thunderbolt...
8
by Anand Lal Shimpi on 6/1/2011