Update
After initially posting factory images yesterday, Google has begun it's OTA rollout of its latest iteration of Android 4.4 KitKat. Android 4.4 launched in October last year alongside Google's newest smartphone, the Nexus 5. On the design front, Android 4.4 brought many refinements to the user interface by introducing the ability to enable translucency in areas such as the status bar and navigation buttons. In addition, the legacy blue parts of the interface like the status bar icons were replaced with more unified white elements. It also featured the new Google Experience Launcher which features much deeper Google Now integration with the ability to trigger voice search by saying "OK Google" on your homescreen. Under the hood, Google brought about optimizations like ZRAM support which...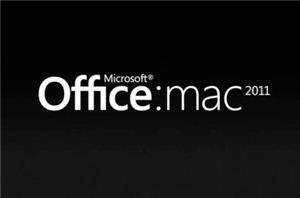 Since the launch of the MacBook Pro with Retina display in June, Microsoft had announced full compatibility of Office for Mac 2011 with Mountain Lion, but had neither confirmed...
11
by Saumitra Bhagwat on 9/19/2012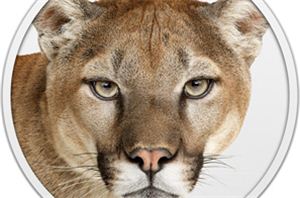 As expected, Apple has released Mountain Lion 10.8.2 today in conjunction with the release of iOS 6. A slightly updated build (12C53) was released to developers last week as...
14
by Saumitra Bhagwat on 9/19/2012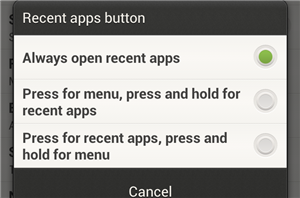 Probably one of the most interesting and controversial decisions about the HTC One series involves something as basic as button placement. Rather than use on-screen buttons like the Galaxy...
16
by Brian Klug on 8/4/2012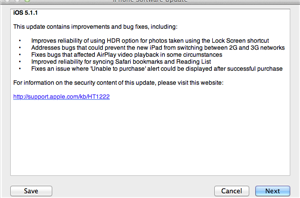 Apple just pushed out an update for iOS, bringing the version number up to 5.1.1. The update thus far appears to be primarily bugfixes including tweaks to HDR from...
8
by Brian Klug on 5/7/2012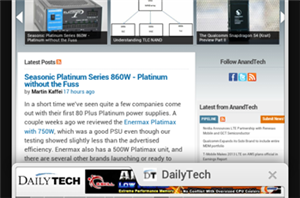 Google appears to be taking to an aggressive update schedule with Chrome for Android, today releasing a small Beta 1.1 update to the browser. Among the changes are Android...
11
by Brian Klug on 2/24/2012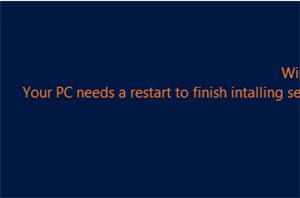 With every new Windows release, Microsoft promises to reduce the number of times we'll have to restart our computers. Things have gradually gotten better - today, many program installations...
39
by Andrew Cunningham on 11/14/2011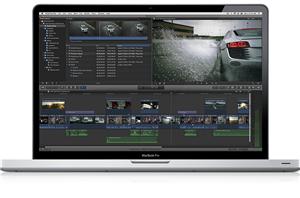 Apple has just published update 10.0.1 for its Final Cut Pro X video editing software. It adds a number of features to the program based mostly on user feedback...
3
by Andrew Cunningham on 9/20/2011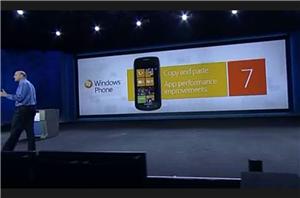 The Microsoft keynote at CES last night reiterated a lot of what we already know about Windows Phone 7, and fleshed out the software giant's plans for its mobile...
31
by Brian Klug on 1/6/2011