Xe-HPC
With ISC High Performance 2022 taking place this week in Hamburg, Germany, Intel is using the first in-person version of the event in 3 years to offer an update to the state of their high performance/supercomputer silicon plans. The big news out of the show this year is that Intel is naming the successor to the Ponte Vecchio accelerator, which the company is now disclosing as Rialto Bridge. Previously appearing on Intel's roadmaps as "Ponte Vecchio Next", Intel's GPU teams have been pipelining the development of Ponte's successor even as the first large installation of Ponte itself (the Aurora Supercomputer) is still being stood up. As part of the company's 3 year (ish) roadmap that leads to CPUs and accelerators converging with the Falcon Shores...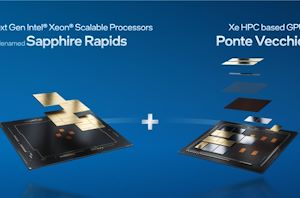 This week we have the annual Supercomputing event where all the major High Performance Computing players are putting their cards on the table when it comes to hardware, installations...
69
by Dr. Ian Cutress on 11/15/2021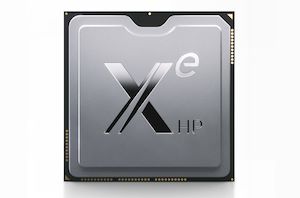 Update 11/01: In an additional tweet posted over the weekend by Raja Koduri, the Intel GPU frontman confirmed that Intel will be bringing products based on their Xe-HPG architecture to...
48
by Ryan Smith on 11/1/2021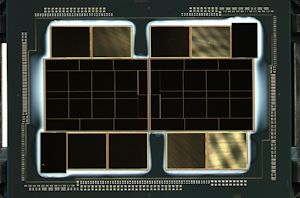 In what's turning into an Xe sort of day, Intel's GPU guru and frontman for their GPU division, Raja Koduri, has tweeted that the company is getting ready to...
31
by Ryan Smith on 1/26/2021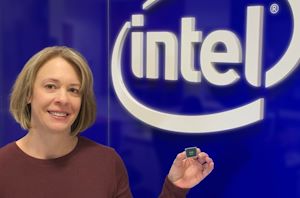 Bringing a new range of hardware to market is not an easy task, even for Intel. The company has an install base of its 'Gen' graphics in hundreds of...
34
by Dr. Ian Cutress on 11/11/2020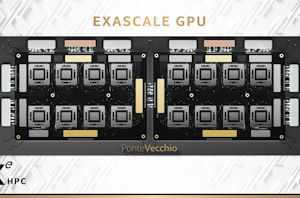 Continuing today's GPU news from Intel's Architecture Day presentation, on top of the Xe-LP architecture briefing and Xe-HPG reveal, the company has also offered a brief roadmap update for...
20
by Ryan Smith on 8/13/2020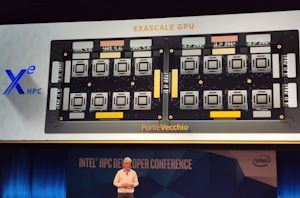 It has been a couple of weeks since Intel formally provided some high-level detail on its new discrete graphics strategy. The reason for the announcements and disclosures centered around...
49
by Dr. Ian Cutress on 12/24/2019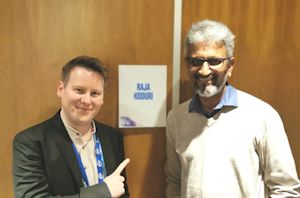 This week Raja gave the keynote at Intel's HPC DevCon event, a precursor to Supercomputing, and I did my usual thing of asking for the interview, fully expecting the...
73
by Dr. Ian Cutress on 11/20/2019