Flash 10.1, Tethering & Hotspot Support
Adobe has taken much trashing from Apple lately due to inability of Flash to deliver a smooth user experience on mobile devices without sacrificing battery life. With Froyo, Adobe has teamed up with Google to prove them wrong. While Adobe's claim that 250 million mobile devices will be Flash-enabled by the end of 2012 seems a little far-fetched, the Nexus One and Froyo seemed to handle flash quite well. However, things did get a little choppy on some of the more intensive websites like South Park Studios, which then, invariably took a toll on the battery life too. I'll be honest, a warm Nexus One is not fun to hold in your hands...at all.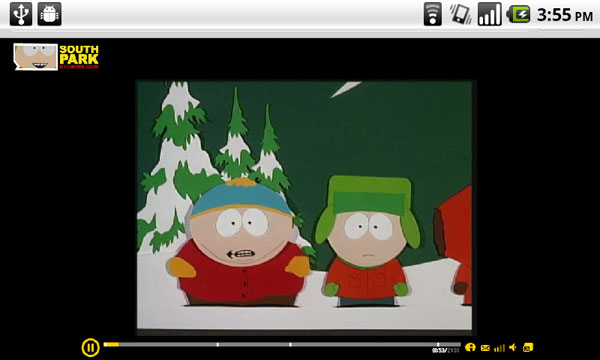 USB Tethering & Wi-Fi Hotspot
I believe this is one of the greatest additions to Froyo and an incredibly useful one at that. It allows you to share your phone's GPRS or 3G connections via Wi-Fi to other devices by turning the phone into a wireless access point. Although it only supports WPA2 at this point, the feature itself is a lifesaver when your internet service goes out (like right now, as I write this article). Thumbs up to Google for including this!
Enterprise Features
Since I'm not important enough to have an exchange account, I haven't been able to test the new features like support for Exchange calendars and remote wipe.