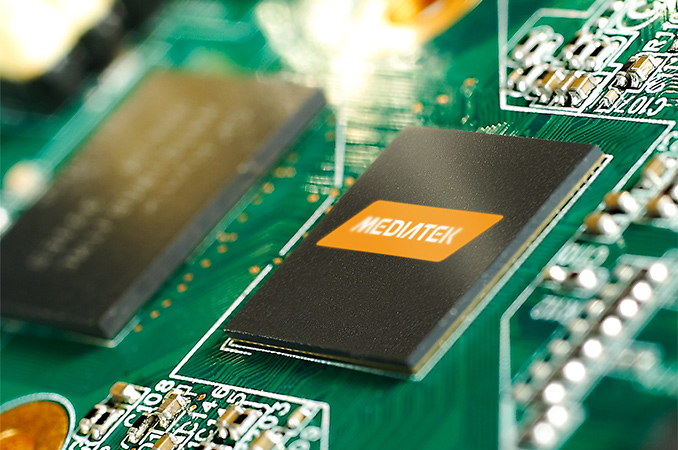 MediaTek will be introducing a special development board based on its Helio X20 SoC that is compatible with Linaro's 96Boards specification and is aimed at developers, who are working on various low-power applications running Android. MediaTek uses development boards like this to help address new IoT markets in addition to smartphones and tablets.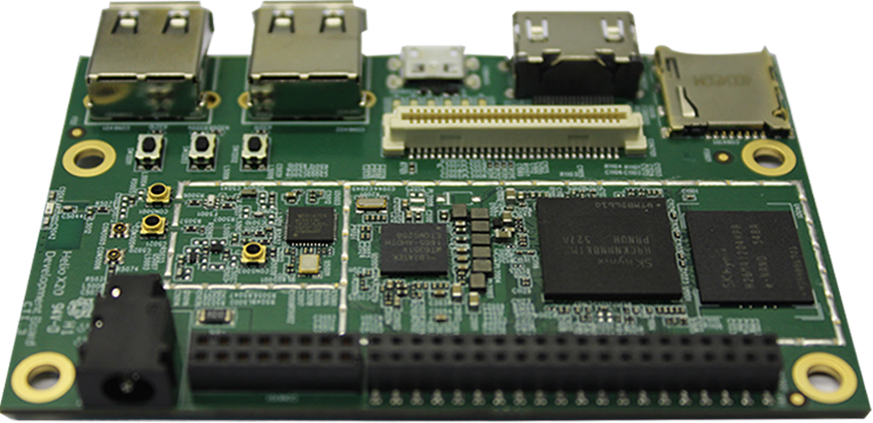 The Helio X20 Development Board is listed as suitable to initiate design for consumer applications such as virtual reality headsets, advanced driver assisted systems (ADAS), mobile point-of-sale, smart signage, vending machines and other similar verticals. The platform from MediaTek is compatible with Linaro's 69Boards hardware specification for consumer electronics devices, hence, it comes equipped with basic input/output capabilities, such Wi-Fi + Bluetooth, USB 2.0/3.0 (with OTG), microSDHC socket for memory cards (or embedded NAND flash storage), display output(s), 40-pin and 60-pin low-profile headers for hardware makers and so on. As for dimensions, we are talking about a low-profile "credit card" form-factor: 85 x 54 x 12 mm.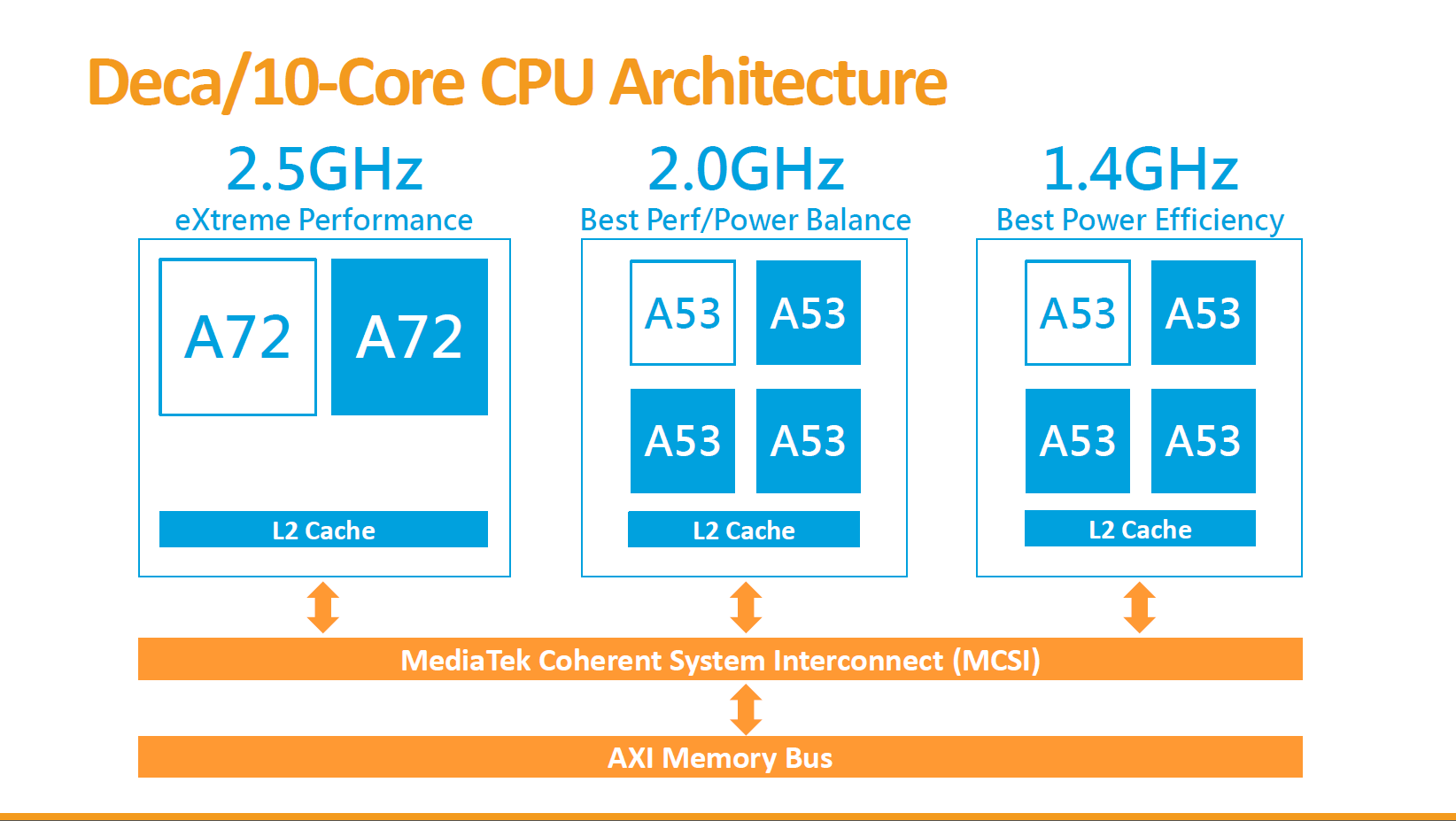 Right now, despite being made on a 20nm planar process node, MediaTek's Helio X20 (two ARM Cortex-A72 cores, eight Cortex-A53 cores, ARM Mali-T880 MP4 graphics, dual-channel LPDDR3 memory controller, etc.) is one of the most powerful 64-bit mobile SoCs. Its heterogeneous multi-core architecture allows developers to delegate background/simple tasks to low-power A53 cores, while using high-performance A72 cores for workloads that require more general-purpose horsepower. Such design could be useful for a variety of consumer applications and for now, the Helio X20 Development Board will be the most powerful 96Boards-compatible platform when it comes to compute performance. The default board will come with 2GB of dual channel LPDDR3 at 933 MHz, and 8GB of eMMC 5.1 storage.
Furthermore, advanced features of the Helio X20, such as imaging capabilities (32 MP camera support, 3D depth hardware engine), world-mode LTE modem, and hardware-accelerated 4K video playback with 10-bit color depth, should enable developers to create a wide variety of consumer applications using the tiny board.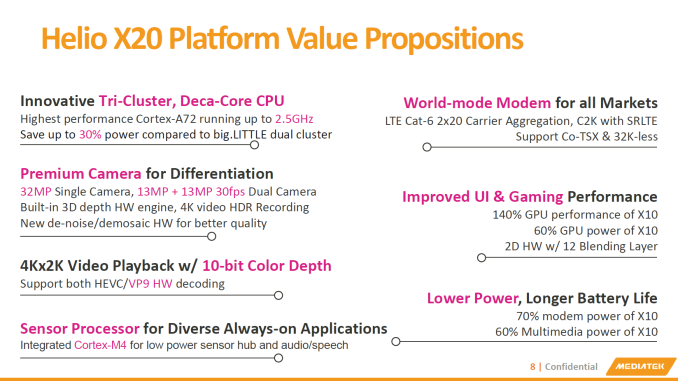 "The Helio X20 Development Board will enhance the range of 96Boards development platforms, enabling commercial and hobbyist developers working on the next generation of products and software," said David Rusling, chief technology officer of Linaro.
The MediaTek Helio X20 Development Board is compatible with Google Android and will be available from ArcherMind Technology in China to begin. Pricing will scale depending on interest.
Source: MediaTek