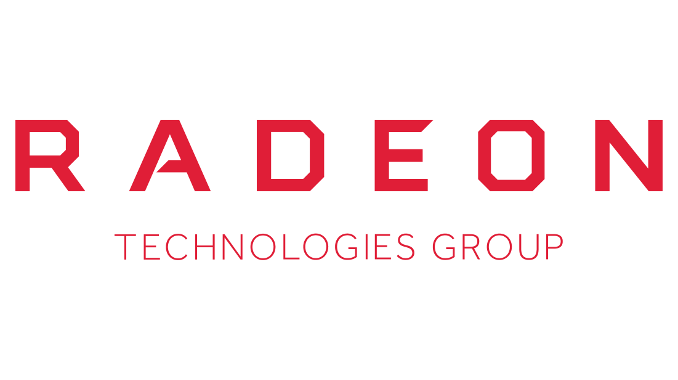 Today, AMD released Radeon Software Adrenalin Edition 18.3.3, a general update pulling in Vulkan 1.1 support for the main driver branch, as well as bringing support for Sea of Thieves (full release today, 3/20/18) and A Way Out (3/23/18). In light of the Final Fantasy XV Windows Edition launch a couple weeks ago, 18.3.3 succeeds the low-key Final Fantasy XV specific 18.3.2 update released last week, as well as superseding the interim Radeon Software 18.2.3 with Vulkan 1.1 Support. Strictly speaking, many of AMD's products were conformant with Vulkan 1.1 as early as last fall, according to the Khronos Group's conformant products list, but 18.3.3 brings public support with the latest driver.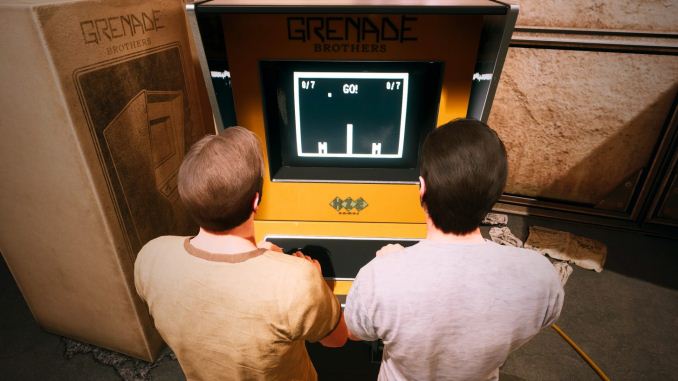 While Sea of Thieves is getting support for full release, the game has received AMD driver attention through its various early access periods. As for the third-person action-adventure A Way Out, brought through the indie game incubation program "EA Originals," the title is built from the ground up for split-screen co-op mode. For AMD cards, EA and Hazelight Studios recommend the Radeon R9 290 and equivalent (1080p60 at High Settings), with Radeon HD 7750 2GB level performance as minimum (720p30 at Low Settings).
And as a quick recap of 18.3.2, the previous patch focused solely on Final Fantasy XV performance, AMD cited a 4% 1080p framerate increase with the Radeon RX Vega 64 and a 7% 1080p framerate increase on the Radeon RX 580 compared to 18.3.1.
Wrapping up this update, 18.3.3 addresses the following bugs:
Forza Motorsport 7 may experience intermittent stutter during gameplay.
Final Fantasy XV may experience flickering or disappearing objects during some gameplay in multi GPU enabled system configurations.
Star Wars Battlefront 2 may experience a system hang on the initial splash screen in multi GPU enabled system configurations.
[Fix introduced in 18.3.2] Final Fantasy XV may experience minor stutter during some particle effects.
Some Radeon ReLive recorded clips may experience corruption or audio distortion when played back
In terms of new documented issues, only one new bug with Destiny 2 was added:
Destiny 2 may experience long load times when the application has been open for extended periods of time
Destiny 2 may experience an application hang in the mission "Heist" on some Radeon GCN 1.0 products.
Resizing Radeon Settings may cause the window to intermittently stutter.
A random system hang may be experienced after extended periods of use on system configurations using 12 GPUs for compute workloads.
Radeon Overlay may intermittently fail to enable when toggled in some games.
FFmpeg application may experience corrupted output for H264 video streams.
Elsewhere, Vulkan 1.1 support has been introduced in Radeon Pro Software Enterprise 18.Q1.1 for Linux, also released today.
The updated drivers for AMD's desktop, mobile, and integrated GPUs are available through the Radeon Settings tab or online at the AMD driver download page. More information on these updates and further issues can be found in the respective Radeon Software Adrenalin Edition 18.3.3 release notes.
Source: AMD