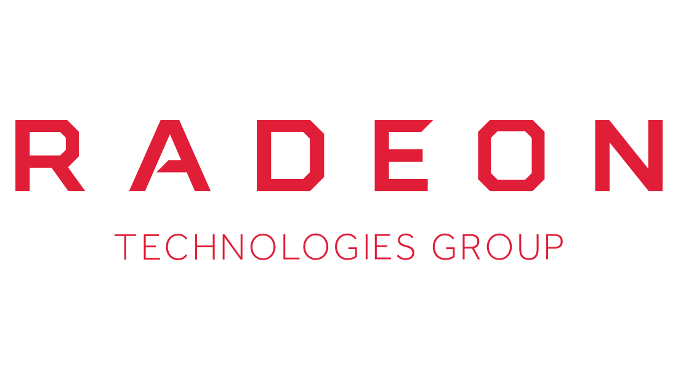 Today, AMD released Radeon Software Adrenalin Edition 18.4.1, bringing beta level support for the just-released Windows 10 April 2018 Update (version 1803). A more minor update for this Microsoft OS occasion, 18.4.1 also includes several bugfixes, mostly dealing with games. For Radeon Pro Software, AMD has also pushed out beta level support for Windows 10 April 2018 Update today with Radeon Pro Software Adrenalin Edition 18.4.1.
To note, 18.4.1 is not applicable to the Ryzen 5 2400G and Ryzen 3 2200G, for which the inaugural WHQL "Radeon Software for Ryzen Desktop Processors with Radeon Vega Graphics" remains the most up-to-date listed drivers. While this suggests that the two new Ryzen APUs are not supported under the April 2018 Update, Microsoft's WSUS-oriented Update Catalog does list mid-April Windows Driver Store Version 23.20.841.1024 drivers for Vega 6 and 8 graphics, compatible with Fall Creators Update and later.
Moving on to the bugfixes, 18.4.1 resolves the following issues:
World of Final Fantasy water textures may not render or may appear to be missing
Stellaris may experience an application hang on loading screens.
Call of Duty: World War II may experience corruption during gameplay on Radeon RX 400 series graphics products
Sea of Thieves may experience flickering in some game menus on multi GPU enabled system configurations
The Radeon ReLive Instant Replay feature may fail to record in some gaming applications unless desktop recording is enabled
In terms of documented open issues, 18.4.1 lists the following:
Rise of the Tomb Raider may experience an application hang when launched in DX12 mode
World of Tanks may experience minor corruption on ground textures
The Witcher 3: Wild Hunt may experience stuttering during gameplay
Destiny 2 may experience increasing load time durations when the game is run for extended periods of time
Some DX9 games or applications may experience a hang or system instability when being run on multi GPU system configurations utilizing four GPUs
Eyefinity settings may not retain after Radeon Software update
Radeon Overlay may not show all available features when some games are run in borderless fullscreen mode
Netflix playback through a web browser may experience corruption or hangs when using Radeon RX 400 series or Radeon RX 500 series multi GPU enabled system configurations
Meanwhile, on the Linux side of matters AMD released Radeon Software for Linux 18.10 last week, bringing support for Ubuntu 16.04.4 LTS and SUSE LE 12 SP3, as well as Vulkan 1.1 conformant closed and open source drivers. And as a reminder, AMD's "Combat Crate" B350 motherboard + RX 580 + Ryzen CPU bundle deal is ongoing.
The updated drivers for AMD's desktop, mobile, and integrated GPUs are available through the Radeon Settings tab or online at the AMD driver download page. More information on these updates and further issues can be found in the Radeon Software Adrenalin Edition 18.4.1 release notes.
Source: AMD