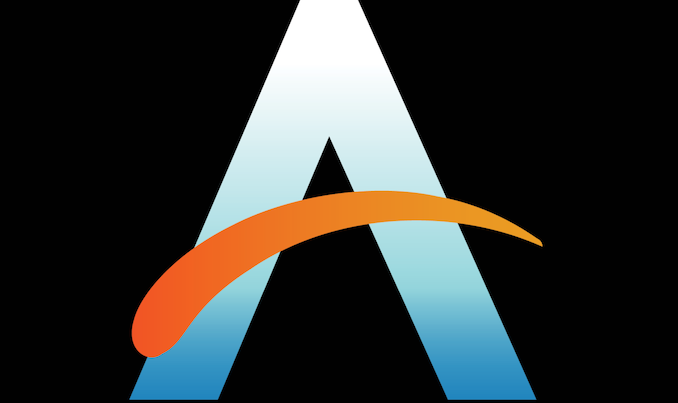 For our forum regulars who may be wondering what's going on – or even just onlookers who are curious as to what's up at AnandTech – you'll want to know that we're giving the AnandTech Forums a well-deserved upgrade today to XenForo 2.0. As a result of the upgrade, the Forums will be in read-only mode for most of the day, as we're expecting the upgrade to take into the evening.
Behind the scenes, the community and dev teams are in the process of upgrading our forums from XenForo 1.5 to XenForo 2.0. A medium-sized update, the latest version of XenForo adds several features that the community team is eager to get deployed, including quick thread replies, a better user interface (including keyboard navigation!), HiDPI images, and of course forum load time improvements.
We're expecting this to take around 12 hours – wrapping up at around 9pm EST – however as with any big server update, this is subject to change depending on how well the process goes. In particular, the AnandTech Forums user and post history goes back nearly 20 years (dating back to October of 1999), so there's a significant amount of content to bring over. So for the purpose of the upgrade the Forums will be in read-only mode so that the dev team can more easily move content over.
In the meantime you're welcome to read the Forums, or hang out in the AnandTech comments section. And if you're not already an AnandTech Forums regular, then let this serve as a not-so-subtle reminder that you should really join our Forums and connect with one of the best tech communities on the Internet.
Source: AnandTech Forums Upgrade Announcement