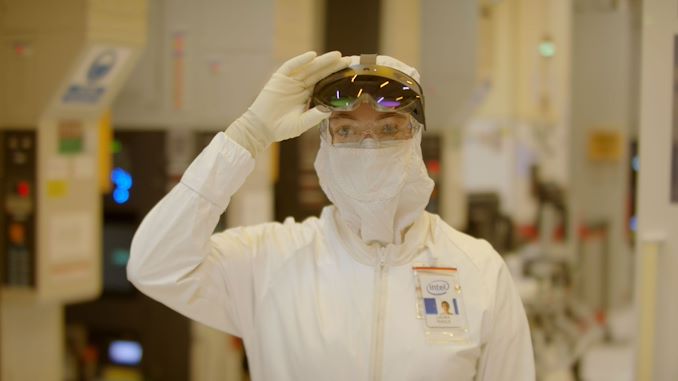 In 2016, Intel's now-defunct Custom Foundry business and Arm teamed up to bring Arm's Artisan Physical IP and POP IP for its ARM Cortex-A processor cores to Intel's 10nm process. What was meant to be a long-term deal and collaboration subsequently turned out to be anything but, as Intel closed its Custom Foundry Business in 2018 due to issues with its manufacturing. Fast forward to 2021, and Intel's CEO Pat Gelsinger laid out plans as part of its IDM 2.0 strategy and created a new Foundry Service called Intel Foundry Services (IFS).
Since the launch of Intel's Foundry Services, it has signed agreements and partnerships with several companies, including MediaTek, and the acquisition of Tower Semiconductors for $5.4 billion. Intel's latest deal involves a new collaboration with Arm which are based in Cambridge, UK, to enable Arm's IP and technologies to be optimized and built on Intel's upcoming 18A manufacturing process.
Intel Foundry Services and Arm's partnership includes a design technology co-optimization (DTCO) agreement, where Arm's current and impending SoC-based IP is optimized for power, package area, performance, and cost on Intel's 18A process node. In other words, Arm and Intel are going to be developing versions of various Arm IP blocks that have been optimized for use on Intel's 18A process.
While the announcement of the deal doesn't expressly state whether or not Arm will directly be developing the cores itself, it does open the doors for further collaborations in the future. This could include other companies using Arm's IP to create SoCs, including MediaTek and even Qualcomm, who have individual agreements with Intel Foundry Services.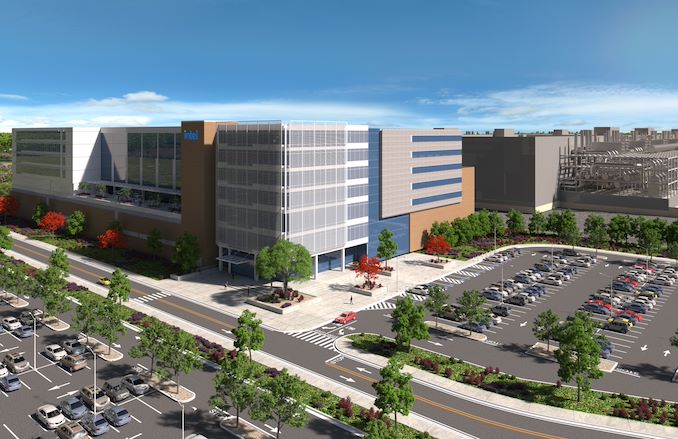 Render of Intel's Fab Campus in Ohio, $100 billion worth of investment in IFS
One essential part of Intel's Foundry Services was to create a standalone business offering a combination of different packaging and process technologies available to the industry. This included sourcing sites for new manufacturing facilities, including a planned location in Germany and a $20 billion investment into two new chip factories outside Ohio in the United States as part of Intel's IDM 2.0 strategy. The latest deal with Arm to optimize its designs for manufacturing on Intel's 18A node is just one part.
Despite the failure of its previous Intel Custom Foundry, which had numerous issues with its 10 and 7 nm nodes, the latest Intel Foundry Services does offer confidence to the market through this new deal with ARM. One of the most significant benefits of Intel's recent agreement with Arm allows Intel to act as an impartial fabricator and manufacturer of chips outside of its Client Computing Group (CCG) and other arms, including its graphics (AXG) division. Not just Arm but Arm's current partners will also be able to take full advantage of Intel's open system foundry model, which includes packaging, software, and chiplets as part of the agreement.
The move, including a combination of Intel's IDM 2.0 strategy, as well as the new deal with Arm to develop and optimize its SoCs for the Intel 18 A node, not only looks to build market confidence in IFS but it's a shot across the bow of the Taiwan Semiconductor Manufacturing Company (TSMC). TSMC is currently the market leader for chip manufacturing and leading-edge process nodes for chiplets designs.
It's worth noting that allowing optimizations for Arm IP in SoCs in an area Intel has struggled explicitly with in the past will enable IFS to grow and potentially expand the business into areas such as the Internet of Things (IoT) and automotive.