Kingston is a pretty big player in the SSD space but mostly on the mainstream/value end of the spectrum. With a fairly conservative strategy we haven't seen Kingston be competitive with higher end drives since the release of the X25-M. That's all about to change now that Kingston is officially a SandForce partner.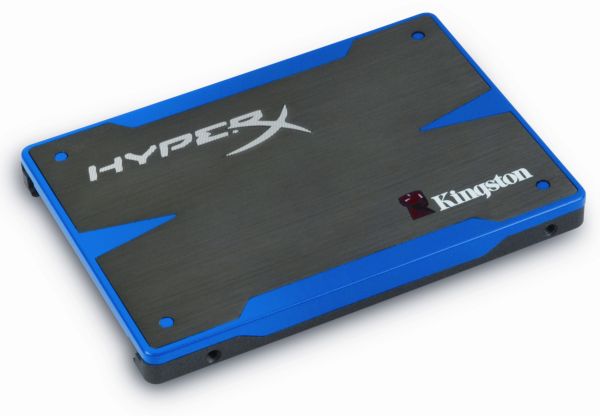 The Kingston HyperX SSD uses Intel 25nm NAND and a SF-2281 controller, making it very similar to a Vertex 3 (it's unclear if it'll have the same performance-limited firmware as the OWC drive we tested).
The drive will come with a 3-year warranty and be available in 120GB and 240GB capacities. As always, Kingston will offer the drive as a part of an optional upgrade kit which includes a 2.5" to 3.5" adapter, external USB enclosure, Acronis imaging software, SATA cable and a screwdriver.