Camera & Network Performance
Remember the camera issues with the original Eee Pad Transformer? Nonexistant on the Slider. You can record videos at 720p30 via the rear camera without issue. I'm not sure how useful video recording on a tablet is but it's sort of an expected feature these days so I'm glad to see that ASUS was able to deliver it trouble-free this round. The camera app also appears unchanged from the Transformer.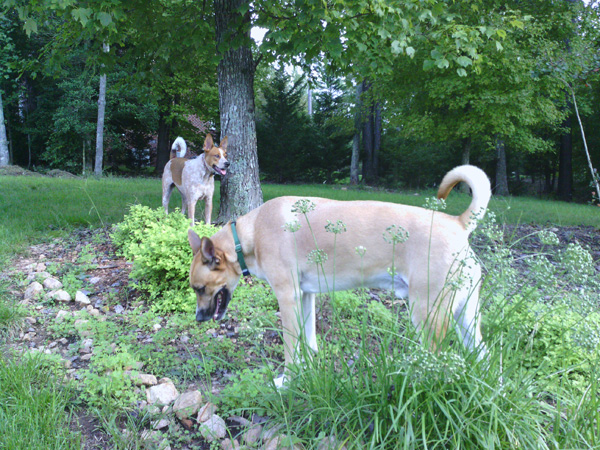 Image quality out of the rear camera is good enough for sharing on the web, but at full sensor resolution the images aren't that impressive.
Network performance is in-line with other Honeycomb tablets, I measured peak transfer rates of 36Mbps on a 802.11n (2.4GHz) network. The Slider doesn't support 5GHz. For the first time I was able to test a Honeycomb tablet in an environment with two APs sharing the same SSID (an extended network configuration). The Slider doesn't do all that well here, I found it all too often connecting to the weaker AP rather than one with a much stronger signal. I didn't see any obvious workarounds for the issue, but it is something to keep in mind if you use the Slider on a network that uses multiple APs behind one SSID to cover a large area.