In a post on Samsung Tomorrow, Samsung Electronics announced that they would begin rolling out Ice Cream Sandwich to the Galaxy S II variants and Galaxy Note by the end of the first quarter in 2012. This matches up fairly well with the timelines laid out by other manufacturers and they should hopefully meet their targets. Additional devices would be updated soon after and include the Galaxy R, Galaxy Tab 10.1, Galaxy Tab 8.9, Galaxy Tab 7.7 and Galaxy Tab 7.0 Plus. Stateside, carrier testing will play a role in when we see the updates.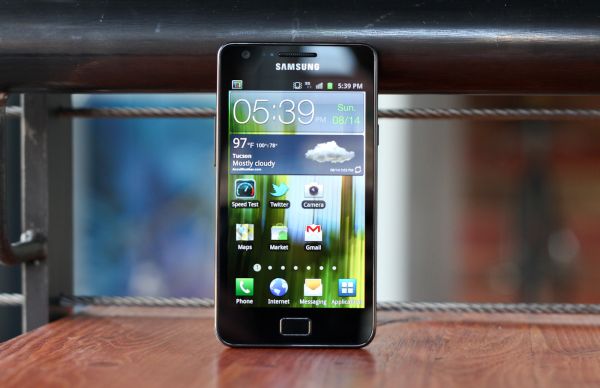 Samsung developers have spent the most time with the Ice Cream Sandwich code, having collaborated with Google for the Galaxy Nexus. They will also be possibly the only manufacturer to develop Ice Cream Sandwich ports on the four current platforms. The Galaxy Nexus exposed them to TI OMAP 4, their Galaxy R and most of their Galaxy Tab line-up brings Tegra 2, most SGSII variants use Exynos with the exceptions being the LTE and T-Mobile variants, which use Qualcomm Snapdragon S3. So many platforms could lead to delays in updating certain devices, though their lead time should help mitigate this.
What won't help in a timely updateis the inclusion of TouchWiz. A leaked alpha ROM circulated last week with Samsung's skin layered atop Android 4.0. While we've praised Samsung's developer wizardry for improving UI speed and browser rendering, the styling and widgets of TouchWiz are a bit more of an acquired taste.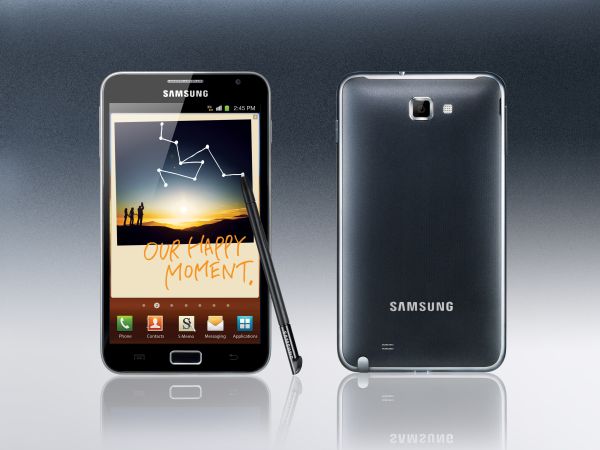 Lastly, the Galaxy Note recently made an appearance at the FCC, sporting AT&T friendly frequencies, so we might see the 5.3" phone/tablet at CES next month. There's also been some speculation that an LTE version of the Note would appear on AT&T. If the rumor is to be believed, it would likely sport the same Qualcomm-based configuration as the Galaxy S II LTE (AT&T's Skyrocket in the US).
Source: Samsung Electronics