A common feature in some of the world's most succesful companies is an evangelist. Sometimes that person will be a founder or CEO, other times it will be a salesman or marketing and public relations person. Whatever their role, the evangelist will be passionate about the company, their goals and their products, and if you encounter them, they won't rest until you are as passionate. For LG Electronics, the chief evangelist is a man by the name of Ken Hong.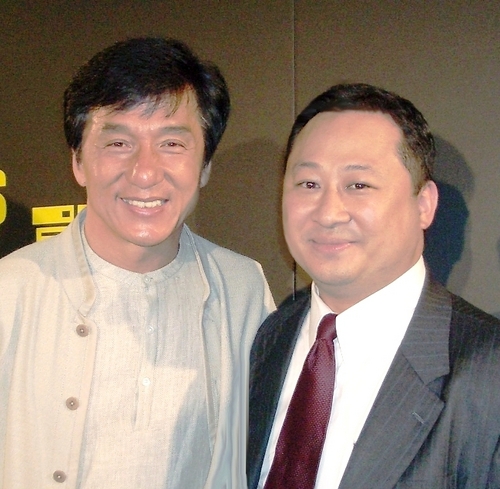 Ken Hong (Right), with Jackie Chan (Left)
Like many of the Korean technology companies, LG Electronics sits beneath a parent company whose holdings include component makers for their various end consumer products. The synergy opportunities and cost savings of producing your own displays, ICs, software and other components can't be undersold. And R&D wins translate not just into component sales, but end unit sales. So as a display division develops an innovative screen technology, that success goes into the next handset or television console.
Component R&D requires extensive resources (pronounced money), untold numbers of man hours and a certain amount of time. Generally, throw more money or man hours at something and you'll need less time to reach a solution. That R&D is just part of the solution. And watching Ken Hong at work, you realize the R&D guys have it easy.
When I met with Ken, officially LG's Global Communications Director, for a tour of the LG Electronics booth at CES, I expected him to be courteous and show me some of the highlights. I expected him to offer talking points and to stray not far off the script. I expected answers to some questions, and a polite "No comment," to other questions. What I got was an hour long, frank and in depth discussion about LG Electronic's road map for 2012 and beyond, and a close look at a truly surprising collaboration.
The Year That Was
In 2011, LG had three marquee phones come to market in the US, the LG G2X, LG Thrill 4G and LG Revolution. Each phone was a first for LG: the G2X was the first dual-core phone, the Revolution was their first LTE phone and the Thrill 4G was the first 3D phone with both a 3D display and camera. Developing, announcing, producing and shipping three halo phones in one year is a massive undertaking. And it may have been too much.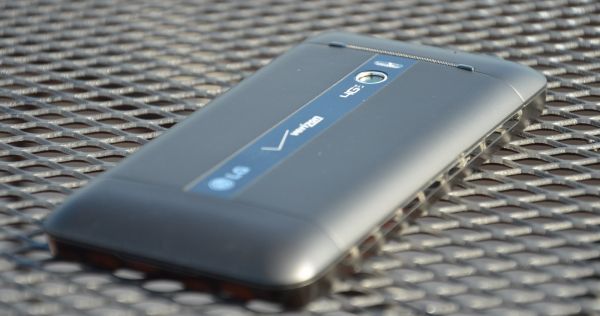 Despite surviving the massive undertaking and having three impressive devices to show for it, neither of those phones is on the tips of everyones tongues. Indeed, when you look back on the year only a few phones stand out in what was a terribly crowded release schedule. And none of those phones is an LG.
Yet despite not having the mindshare penetration they might have hoped for, LG has kept hard at work, improving their released products through software updates, and preparing new devices for release. Late last year they released the LG Optimus LTE, featuring an HD IPS display and an iPhone baiting pixel density. It was rebranded the Nitro HD for AT&T and released as one of their first LTE phones; and was announced on Verizon ahead of CES as the LG Spectrum.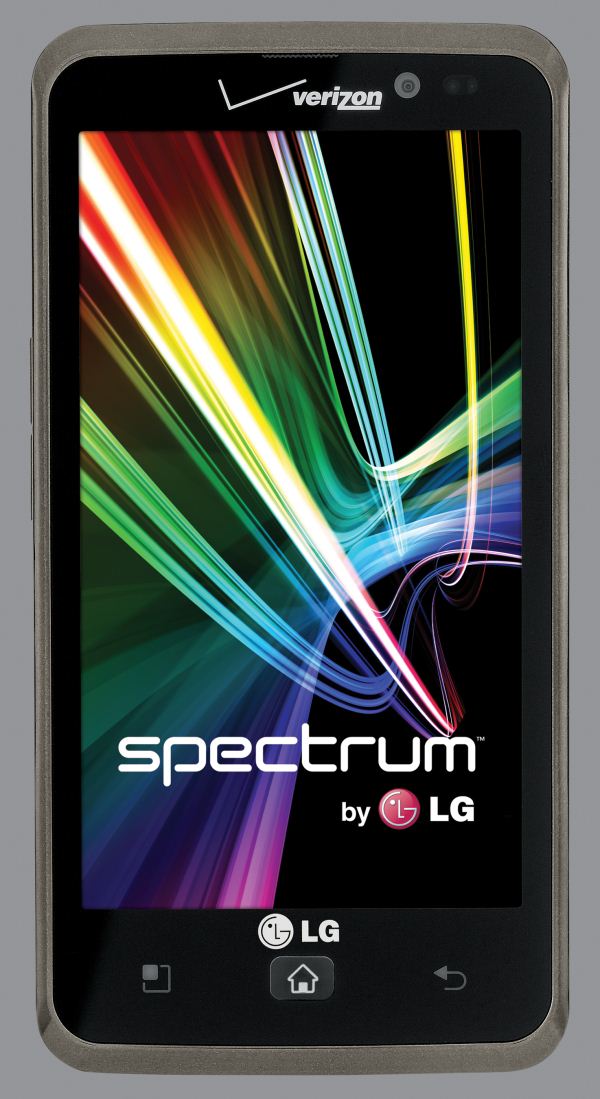 So, maybe not the mindshare they hoped for, maybe not the marketshare they hoped for, but that's hardly slowed them down.
The Elephant
Whenever we engage a representative of a company, there's a tendency to avoid mentioning their direct competitors by name. Most often, it's out of courtesy; they know who their competition is, they don't need us to phrase every question as "Company X did it this way, what will you do?" LG's competition is local. Samsung is one of the most vertical companies in the world, and they leverage that into marketing across the entire spectrum of consumer electronics. LG's coverage of that same spectrum is nearly as exhaustive, but they're not quite as vertical as their competition, and not nearly so large.
With Samsung's size, they can throw more resources at their projects, which means lower time to market. LG's R&D goals, then, must focus on creating better solutions and targeting markets that Samsung isn't. And, where necessary, expand their business to include areas in which Samsung already has a lead.