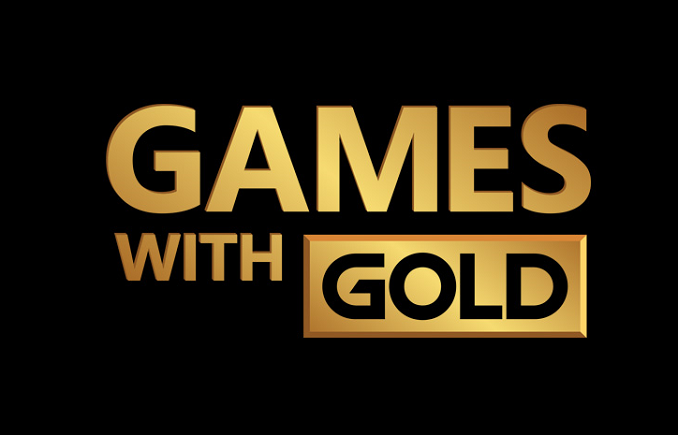 Today Xbox released the list of upcoming games for Xbox Live members under their Games With Gold program. In an odd move, one of the Xbox One games carries over from last month, with a new addition. Hopefully once the game library builds up, it will go back to two games per month. As usual, Xbox 360 gets the standard two games but split over two weeks each. If you missed last month's games, get them quick here.
Xbox One
For July, Xbox One carries over Max The Curse of Brotherhood, and gains Guacamelee! Super Turbo Championshipe Edition to the list.
Max The Curse of Brotherhood: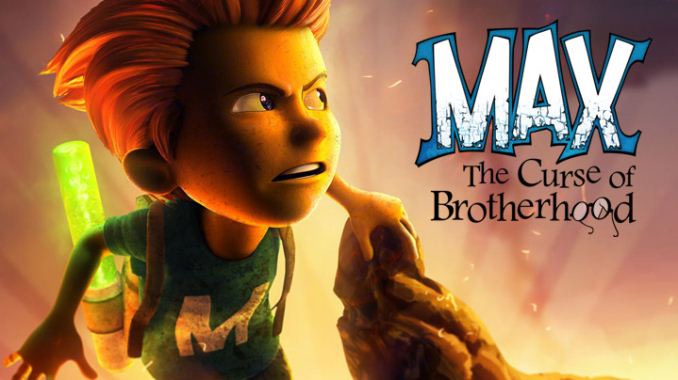 "Max: The Curse of Brotherhood is a classic action-adventure. At its core it is a platformer filled with puzzles. Max must start on a quest to save his brother who is kidnapped to a hostile world. His only chance to succeed is to stay courageous and use the powers of his marker to manipulate the environment. Unleash the many powers of the Marker and beat the evil kidnapper! "
Guacamelee! Super Turbo Championshipe Edition: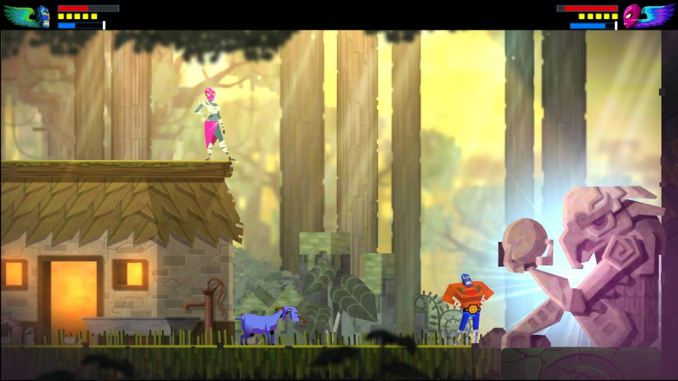 "Dive into the world of Guacamelee! with the Super Turbo Championship Edition (STCE) - complete with expanded abilities, additional levels, deeper story-line and enhanced graphics. Guacamelee! builds upon the style of classic 2D open-world action-platformers by adding a strong melee combat component, a new dimension switching mechanic, and cooperative same-screen multiplayer for the entire story. The game also blurs the boundaries between combat and platforming by making many of the moves useful and necessary for both of these. Travel through a mystical and mysterious Mexican world as a Luchador using the power of your two fists to battle Carlos Calaca's army of evil. Uncover hidden wrestling techniques like the Rooster Uppercut, and Dimension Swap to open new areas and secrets. But beware, for the Hero's journey is a treacherous one, and saving the world is not a task for the faint of heart... "
Xbox 360
360 Owners have a different system. One game is available for the first half of the month, and the other game is available for the second half of the month. In July, the first game is Gotham City Imposters and is available July 1to July 15, and the second game BattleBlock Theater is available July 16 to July 31.
Gotham City Imposters: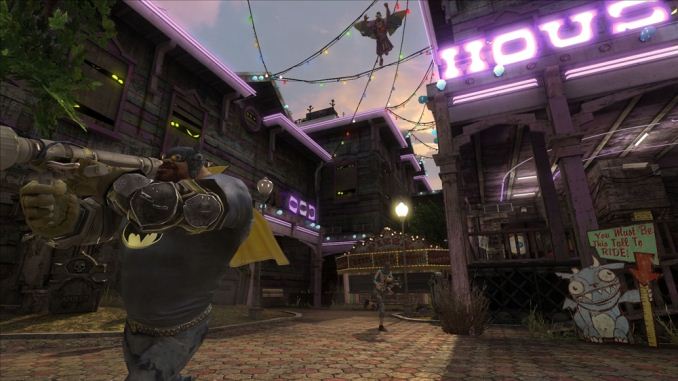 "A 6 vs. 6 first person shooter, Gotham City Impostors is a multiplayer game unlike any other, giving players the opportunity to rebel against conformity as they customize their own characters. Posing as amateur vigilantes or villains, gamers create their own Bats and The Jokerz characters using unprecedented customization options including insane costumes, homebrewed gadgets and a wide range of traditional and imagined weapons."
BattleBlock Theater: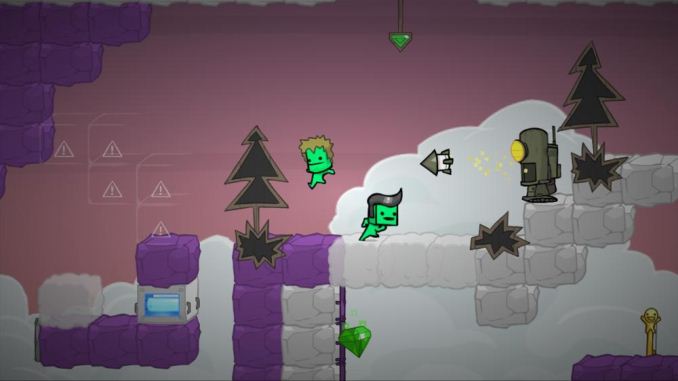 "Shipwrecked. Captured. Betrayed. Forced to perform for an audience of cats? Wait, what?? You've just unlocked the door to BattleBlock Theater! There's no turning back once you've started on your quest to free your imprisoned friends from evil technological cats! Immerse yourself in this mind bending tale of treachery as you battle your way through hundreds of levels in order to discover the puzzling truth behind BattleBlock Theater."
Source: Major Nelson Blog