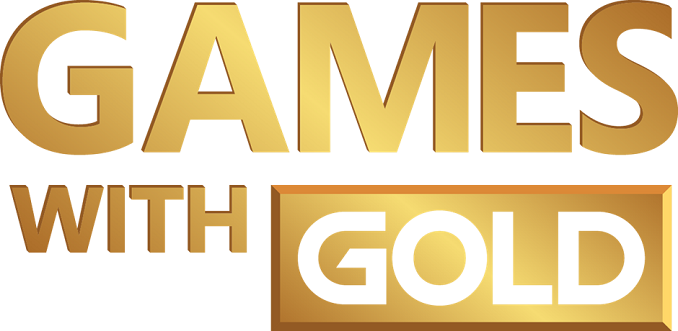 The latest round of upcoming games for the Games with Gold program have been announced today, and unlike last month, there are no carryover games on the list. As seems to be the norm, Xbox One owners with Xbox Live Gold subscriptions will receive two games available for a free purchase for the entire month of August, while Xbox 360 owners get two games split over two weeks each. Hopefully this will get changed soon so that all games are available for the entire month.
Xbox One
Crimson Dragon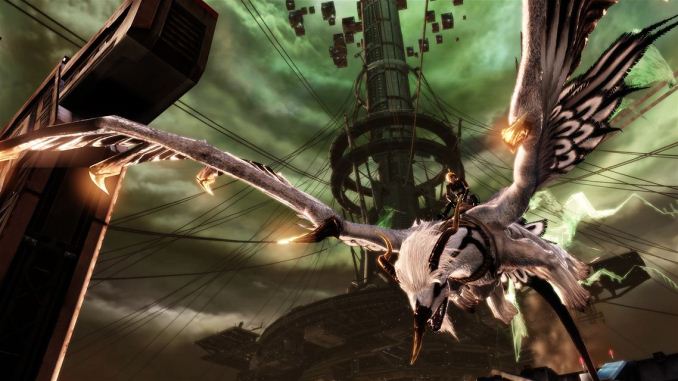 "Available Aug. 1-31, Crimson Dragon, originally an Xbox One launch title, and acts as a spiritual successor to the much-beloved Panzer Dragoon saga. It's a fast-paced rail shooter set in a beautiful fantasy world, where you can join with up to three other players for online co-op battles. You have a half-dozen majestic draconian steeds to choose from, and they level up as you progress through the game's epic story. Crimson Dragon also features a killer soundtrack, courtesy of Panzer Dragoon composer Saori Kobayashi."
The game is set in a science fiction universe where humans have recently colonized a planet inhabited by dragons, which can be befriended and controlled. The game is a spiritual successor to the Panzer Dragoon series, however critical and user reviews of the game have been mixed. The game scores a 56/100 on Metacritic and 6.6 for the User score. Crimson Dragon normally sells for $19.99.
Strike Suite Zero: Director's Cut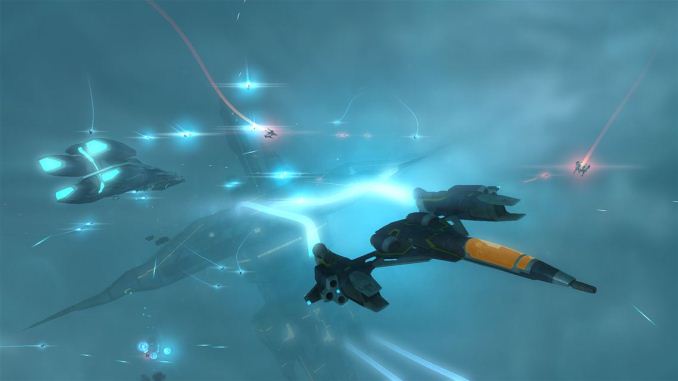 "Also available Aug. 1-31, Strike Suit Zero: Director's Cut has its origins in crowdfunding platform Kickstarter and was the first title from the ID@Xbox program. You take on the role of a pilot of the titular suit, flying it against aggressors in epic space battles. One of the key hooks is that you are only a small part of these battles, with huge ships duking it out around you, and your objectives within them clearly defined – but it's up to you to accomplish them as you see fit. With fantastic ship design, gigantic battles, and plenty of weapons and enemies to deal with, Strike Suit Zero: Director's Cut gives space-sim fans on Xbox One plenty to chew on."
Strike Suit Zero is from the independent game developer Born Ready Games, and was originally a Kickstarter project. Strike Suit Zero was originally released on the PC in January 2013, with Mac and Linux versions coming out in August. The game is a space flight combat game where you play a fighter pilot for the United Nations of Earth. It scored slightly higher than Crimson Dragon in both critical reviews and user scores, with a 68/100 and 6.9 User score on Metacritic. Strike Suit Zero normally sells for $19.99.
Xbox 360
Motocross Madness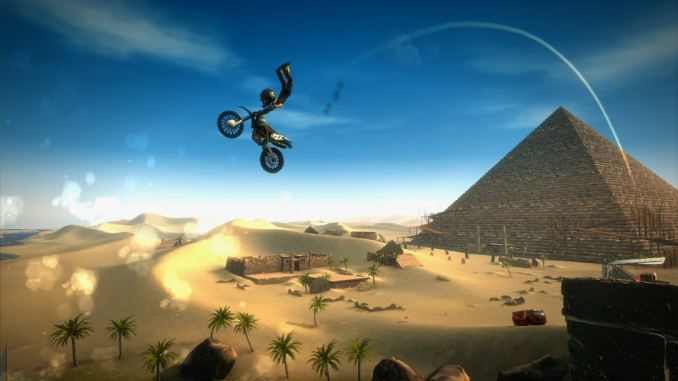 "Available Aug. 1-15, back on earth Xbox 360 gamers get to tool around the dirt tracks and mud pits of their imaginations with Motocross Madness, an off-road motorcycle racing game. Racing against the clock (or other racers) is just a small part of this one, as you'll be able to perform tricks, run through obstacle courses, or just motor around big maps and explore as you please. Asynchronous multiplayer via social networks means you can involve your friends, even if they're off doing something else while you're playing. Unlimited potential!"
Bongfish GmbH is the developer for the first of the Xbox 360 games, Motocross Madness. This off-road motorcycle racing game has been well received by both fans and critics alike, scoring a 73 Metascore for critics reviews, and 8.3 as a User score. Motocross Madness normally retails for $9.99 in the Xbox 360 store.
Dishonored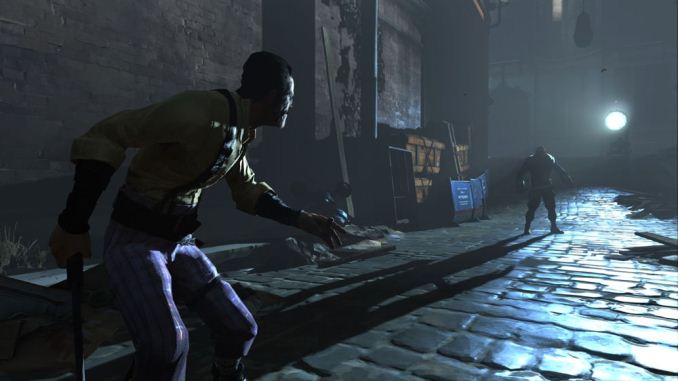 "Finally, available Aug. 16-31, Xbox 360 owners get to experience Dishonored, an award-winning steampunk stealth/action title. You play Corvo, erstwhile bodyguard of the Empress, turned assassin. Your job is to protect the princess, take out the bad guys who are trying to take over the Empire, and do it all undetected. You have an arsenal of gadgets, weapons, and magical powers to help you, but the most important is your own brain. Challenges in Dishonored often have multiple solutions, so lateral thinking is more important than a quick trigger finger. You can blast your way through, too, to be sure – there's something for everyone here – but cleverness is rewarded more than aggression."
The second game for the Xbox 360 is Dishonored by Arkane Studios. Dishonored, which normally sells for $19.99, originally came out in October 2012. This is a stealth based action-adventure game which received numerous awards including the 2012 Spike Video Game award for Best Action-Adventure Game and the 2013 BAFTA award for Best Game. It received a 91/100 Metascore on Metacritic and a 8.3 User Score.
This month's Games with Gold seems to favor the Xbox 360 as far as the overall reception of the games. That's not a huge surprise considering the much larger catalog. In case you missed it, last month's games can still be had until July 31, so check them out if you missed them.
Source: Xbox