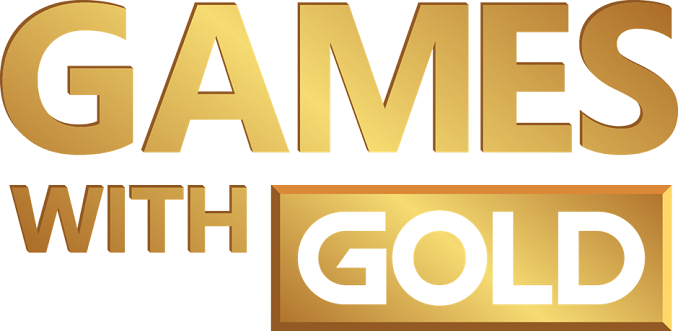 It is the end of August already, which means two things. School is back, and Xbox Games with Gold has released the upcoming games for September. On the Xbox One, as usual, there are two games for the entire month but unfortunately one of the games is carried over from last month. The Xbox 360, with its much larger catalogue of games has two new games to the program though, but as is standard with the Xbox 360, one game is for the first half of the month, and the second game is for the latter half of the month.
Xbox One
Crimson Dragon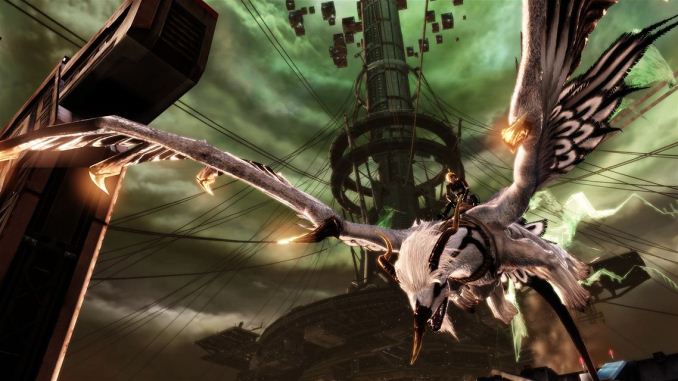 "Available Sep. 1-30, Crimson Dragon, originally an Xbox One launch title, and acts as a spiritual successor to the much-beloved Panzer Dragoon saga. It's a fast-paced rail shooter set in a beautiful fantasy world, where you can join with up to three other players for online co-op battles. You have a half-dozen majestic draconian steeds to choose from, and they level up as you progress through the game's epic story. Crimson Dragon also features a killer soundtrack, courtesy of Panzer Dragoon composer Saori Kobayashi."
This is the carryover game from last month. The game is set in a science fiction universe where humans have recently colonized a planet inhabited by dragons, which can be befriended and controlled. The game is a spiritual successor to the Panzer Dragoon series, however critical and user reviews of the game have been mixed. The game scores a 56/100 on Metacritic and 6.6 for the User score. Crimson Dragon normally sells for $19.99.
Super Time Force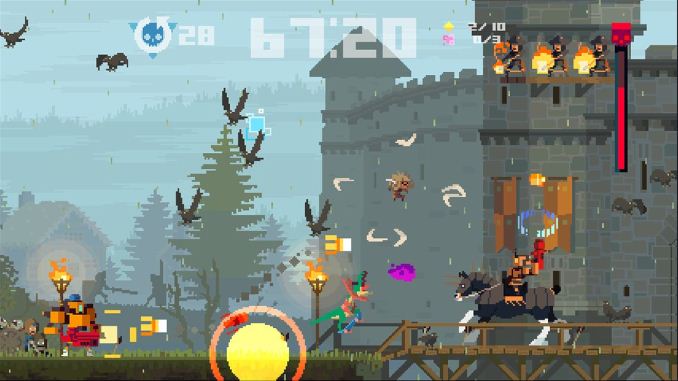 "Super Time Force is an action-packed platformer with a time-travelling twist! You're in control of time itself, bending and stretching it to your advantage on the battlefield. Rewind time and choose when to jump back into the action, teaming-up with your past selves in a unique single-player co-op experience! Take control of up to 16 unique characters, and battle across 6 different time periods, from the long-ago past to the far-away future."
Super Time Force is from the developer Capybara Games, and was originally released May 14th, 2014. This unique take on the side scroller allows the player to rewind their timestream when they die or if they choose in order to play as a previous character. It has a Metascore of 81 from Metacritic, and a 6.6 user score. Super Time Force normally sells for $14.99.
Xbox 360
Monaco: What's Yours is Mine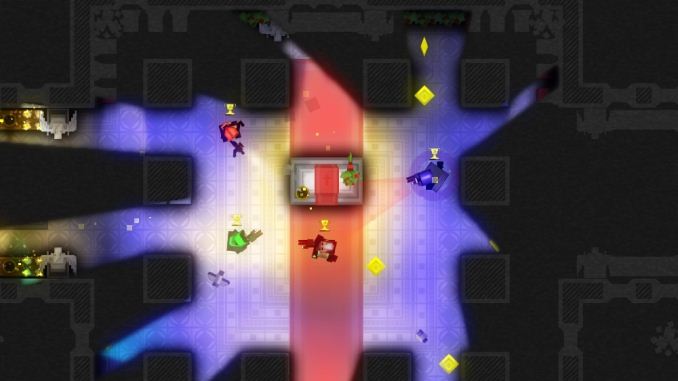 "Assemble a crack team of thieves and execute the perfect crime. Sneak, steal, and run for your lives in single player or with up to four friends in local or online co-op. Find out why it won the 2010 IGF Grand Prize and has been described by Rev3Games' Anthony Carboni as "quite possible the best co-op ever."
The first game for the Xbox 360 is available starting September 1st, and comes from developer Pocketwatch Games. Monaco: What's Yours is Mine is a stealth action game where you can play single player or co-operatively with up to four players that plays out on a top down perspective, but you can only see what is in your character's line of site. The game scored an 81 Metascore with a 7.2 User Score on Metacritic, and normally retails for $14.99.
Halo: Reach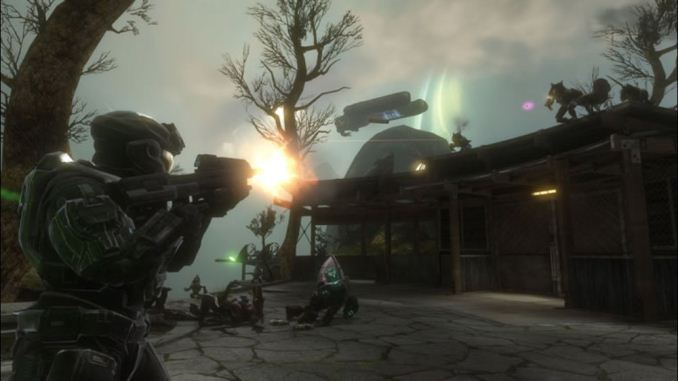 "Halo: Reach," developed exclusively for Xbox 360, is theblockbuster prequel to the landmark "Halo" video game franchise and is the biggest game yet in the Halo series."Halo" is one of the biggest video game series in history, and is the top selling franchise on Xbox. It has defined a generation of gamers and changed how people view video games.
"Halo: Reach" tells the tragic and heroic story of Noble Team, a group of Spartans, who through great sacrifice and courage saved countless lives in the face of impossible odds. The planet Reach is humanity's last line of defense between the encroaching Covenant and their ultimate goal, the destruction of Earth. If it falls, humanity will be perched on the brink of destruction."
The second game for the Xbox 360 is Halo: Reach by Bungie. On September 16th, Xbox 360 owners with Xbox Live Gold will have access to the prequel to the biggest Xbox franchise ever – Halo. This game got an outstanding 91 Metascore and 7.8 User Score on Metacritic, so if you have not played it this is a great chance to try it out. Halo: Reach normally retails for $24.99.
As seems to be the norm, the Xbox 360 lineup appears quite a bit stronger than the Games with Gold for the Xbox One, but that is not hard to understand with eight years of titles to choose from. If you happened to miss last month's games, you still have a couple of days to grab them so pick them up soon before they are gone.
Source: Major Nelson Blog