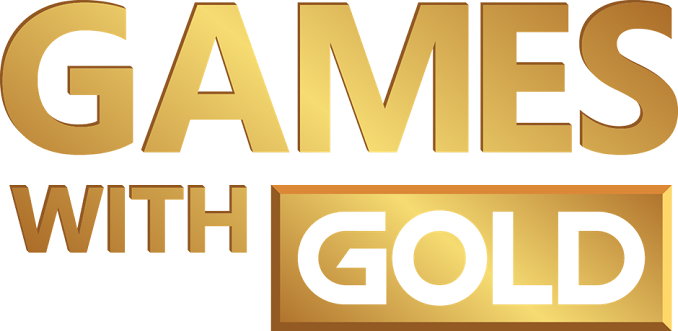 Somehow, October has already come and gone. Some of you may be wondering what to wear for All Hallows' Eve, or if you need to run out for some last minute treats. But the folks at Xbox are lining up the free games as part of Xbox Live Gold membership. November does not look to be the strongest lineup ever for the program though, with only a single game (again) on the Xbox One, and two Xbox 360 games that date back to several years ago. The Xbox One in particular needs to raise the bar with the program, especially now that the console has been out for a year and the catalog of games is actually OK. But enough complaining for now – let us see the games.
Xbox One
Volgarr the Viking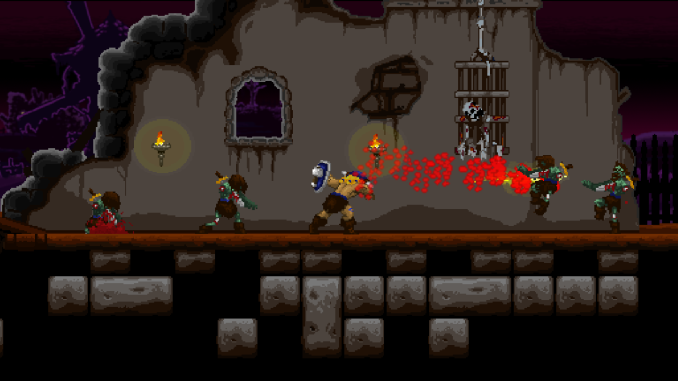 For several months now, there has only been a single game made available at no cost for the Xbox One. Last month, it was Chariot, and the saving grace for that game was that it was brand new to the store, and this month it is the same. Volgarr the Viking is a 2D side scrolling action game, which harkens back to the days of Contra and the like. Crazy Viking Studios developed this game which was originally launched on the PC just over a year ago. The side scroller is unapologetically difficult, and was brought to life with the help of a kickstarter campaign. This is another of the latest round of retro looking games with an 8-bit graphical feel to it, but it does include a soundtrack from Kochun Hu. The PC version scored a 76 Metascore and 7.7 user score on metacritic, and while Xbox pricing has not been announced, the PC version is currently selling for $12.
"Volgarr the Viking, the newest ID@Xbox game, will debut on Xbox One as a free download. For Xbox One gamers, this is a journey back to the days of yore, when times were tougher, and you really only needed a couple buttons to play a game."
Xbox 360
Viva Piñata: Trouble in Paradise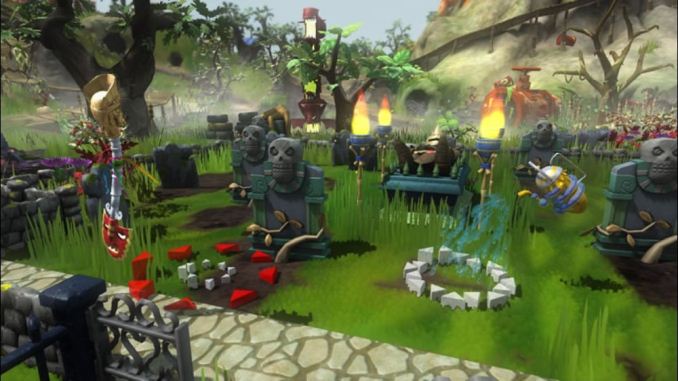 On Saturday, November 1st, Viva Piñata: Trouble in Paradise will be the first Xbox 360 game available for the month. This is the sequel to the original Viva Piñata, from Microsoft Game Studios and Rare. This life simulation game was originally released in September 2008, so it is far from a new title, but it still has some appeal especially to a younger audience. It scored an 82 Metascore and 7.7 user score on metacritic, and normally sells for $14.99.
"Welcome back to Piñata Island where Prof. Pester's latest scheme has lead to disaster. Visit the scorching desert or icy wastes to trap new species. Train them, dress them, then send them to a party! We've new Piñatas, new activities, new features and new secrets, so come visit and find out why people never want to leave. There are no refunds for this item. For more information, see www.xbox.com/live/accounts."
Red Faction: Guerilla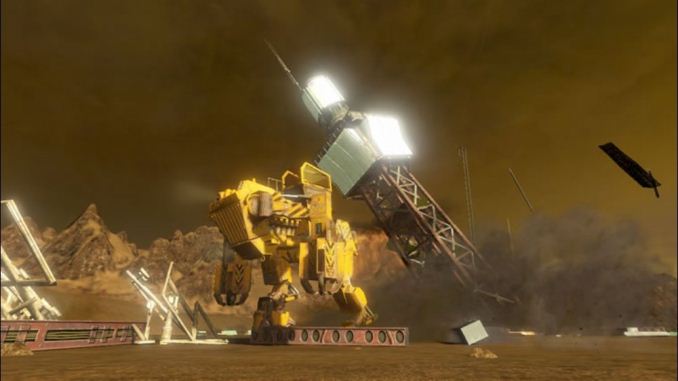 The final Xbox 360 game for the month is Red Faction: Guerilla, which will become available on November 16th. This open world third-person shooter is from developer Volition, Inc, and was originally launched on the Xbox 360 in June 2009. This is the third installment of the Red Faction series, and was released to positive reviews. Red Faction: Guerilla scored a pretty high 85 Metascore and 8.1 User Score on metacritic, and normally sells for $19.99.
"Lured by the rich veins of Martian ore, miner Alec Mason arrives on Mars hungry for a new life. But the promise of a brighter future for Mason quickly fades. The Earth Defense Force, once protectors of Martian colonists, have adopted heavy-handed checkpoints and omnipresent armed patrols. As violence escalates, an underground resistance known as the Red Faction is swiftly gathering strength to combat the EDF. Mason's quest for a new life has become a battle for survival, and the fate of the planet now rests with him and the Red Faction. There are no refunds for this item. For more information, see"
I can't say I am particularly thrilled with the November lineup of games. The Xbox One selection is ok as a new release, but we have had a steady stream of indie game titles with GWG on the Xbox One and it is time to see some of the launch titles become available. The Xbox 360 games have historically had the better lineup due to the larger back catalog of games, and that is the case here again, even though they went way back in the catalog. Hopefully December brings a better lineup.
Source: Major Nelson Blog