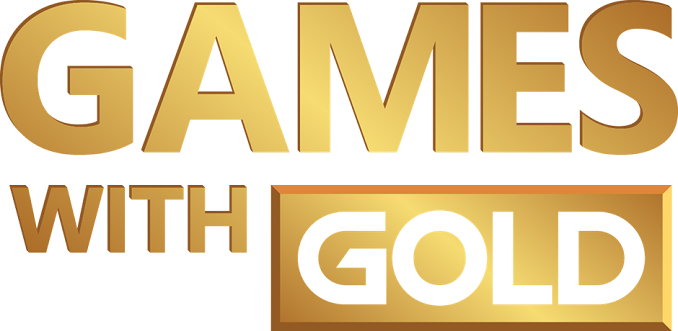 With the holiday season here, Microsoft has announced the January Games with Gold free games preview a bit earlier than normal. They have gotten into a bit of a pattern of only having one game on the Xbox One, with two for the Xbox 360, and this month is no different. 2014's free games continued to show the huge library of excellent games available for the 360, with many quality titles made available for Xbox Live Gold subscribers, but the Xbox One, with its much smaller library as a newer console, did not enjoy the same caliber of games.
2015 looks to be off to a decent start. Personally I'm still hoping to see some of the bigger launch titles made available soon, since they are now being bundled with new systems or offered for steep discounts. Perhaps later in the year. For now, let us take a look at January's Games with Gold offers.
Xbox One
D4: Dark Dreams Don't Die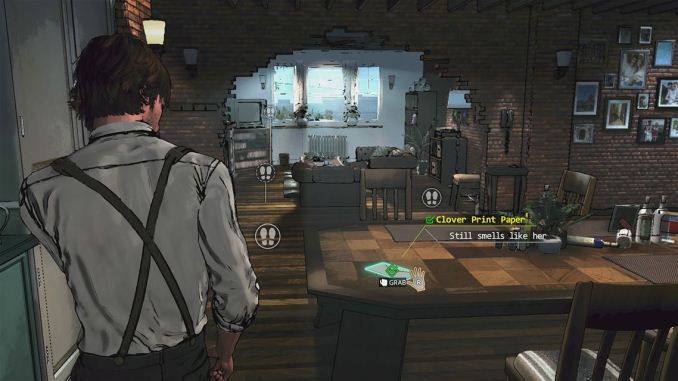 D4: Dark Dreams Don't Die is a game I have been eyeing up as something that looks pretty interesting. You play the game as David Young, who is a private investigator, however your wire has been murdered. Access Games is the developer for this episodic detective story, and D4 was originally intended to be used with Kinect, but luckily controller support was added. Reviews have been mixed on D4, with some very high scores and some not so high scores. Metacritic has D4 as a 77 Metascore, and 7.2 User score. D4: Dark Dreams Don't Die was released as a Xbox One exclusive in September 2014, and normally retails for $14.99.
"D4 is the brainchild of legendary Japanese designer Swery (real name: Hidetaka Suehiro), the mind behind the fantastic Deadly Premonition. You play David Young, a detective whose wife has been murdered. David suffers from a strange syndrome as a result of the murder: He can't remember the past, but he can travel through time. He uses this ability to go back and find out the truth behind his wife's death so he can try to prevent it. But, along the way, his bizarre powers get augmented (and sometimes impeded) by an equally bizarre cast of characters. The puzzles will leave you scratching your head (in a good way) for a while, but the story and unique cel-shaded graphics will keep you glued to the screen."
Xbox 360
MX vs ATV Alive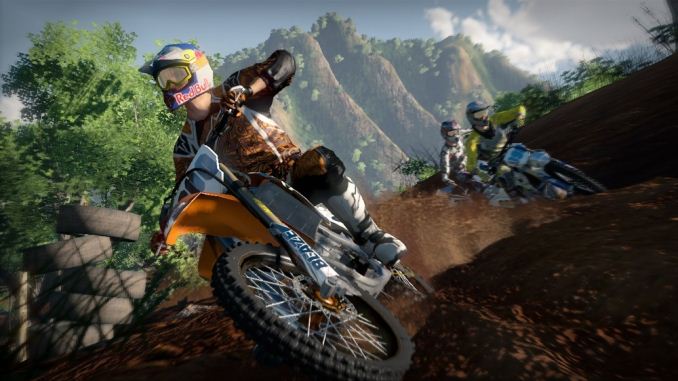 The first game for the Xbox 360 is from THQ Digital Phoenix, and was originally launched in May 2011 on both the Xbox 360 and PS3. MX vs ATV Alive is the fourth title in the off-road racing series. Reviews were not overly high, with many citing the obvious promotion of DLC paid content, and only scored a 63 Metascore and 7.5 User Score on metacritic. MX vs ATV Alive will be available January 1st to 15th on the Xbox 360, and normally retails for $19.99.
"Own the competition as you wrestle for position with tightly contested racing in the fifth iteration of the MX vs ATV franchise. Feel the realism of the revolutionary real-world physics engine which has defined the racing genre. Live the sport as Alive captures the spectacle of motocross and the essence of competitive racing while providing the best riders and gear from the latest manufacturers."
The Witcher 2: Assassins of Kings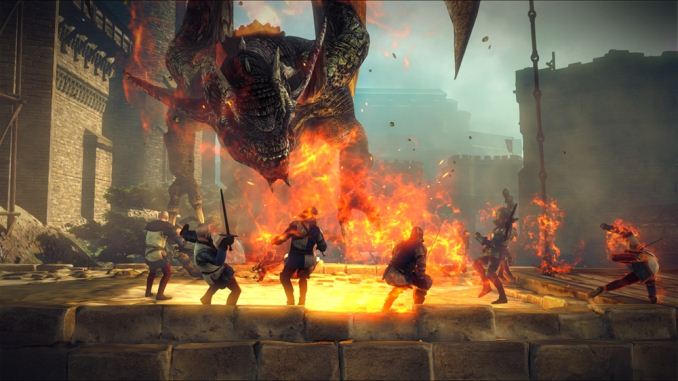 The biggest game available for January is the critically acclaimed action RPG The Witcher 2: Assassins of Kings. Players assume the role of Geralt of Rivia, who is a witcher skilled in the destruction of monsters. The game is based on The Witcher fantasty novels, and has a great story and excellent gameplay. The Witcher 2 came in with an 88 Metascore and 8.4 User Score on metacritic, and is a game any RPG fan will want to check out. The Witcher 2: Assassins of Kings will be available January 16th to 31st and normally retails for $29.99.
"The Witcher 2: Assassins of Kings features a thoroughly engrossing, mature storyline that defines a new standard for realistic,non-linear game narration. In addition to an epic story, the game features a complex combat system that uniquely combines deep tactical elements with dynamic action."
We are still waiting for the big game to come to the Xbox One Games with Gold program, but D4 is at least a different type of game than we have seen for the last several months. The Xbox 360 has a big name title in the Witcher 2, and right in time to let people get through the second instalment before The Witcher 3: Wild Hunt arrives in May 2015.
Source: Xbox News