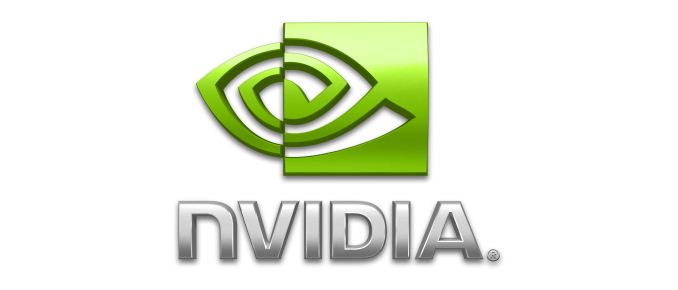 The legal battle between Samsung and NVIDIA over GPU licensing has turned another page this week, with the announcement from the United States International Trade Commission that it is opening an investigation into NVIDIA and their partners based on complaints filed by Samsung. As outlined in Samsung's original counter suit, Samsung accuses NVIDIA of violating several of their patents, and having taken these complaints to the ITC, the ITC is now investigating these patent infringement claims.
This is the latest in a series of legal actions by the two companies, and one of many to come in a process that will likely take years to resolve. At the time of their initial counter-suit against NVIDIA and partner Velocity Micro, Samsung indicated that they would be going to the ITC, so this week's action in turn by the ITC has been expected. Broadly speaking ITC investigations are regular occurrences that do not require a high burden of proof, and in the meantime the ITC already has a similar investigation open against Samsung as per NVIDIA's original complaint.
Meanwhile of particular note, the ITC's investigation of NVIDIA will be casting a fairly wide net. Along with NVIDIA, the ITC investigation will also include NVIDIA partners such as EVGA, OUYA, Zotac, Biostar, and Sparkle. As one of the purposes of Samsung's complaint is to get a ban on the importation of certain NVIDIA SoCs and GPUs, NVIDIA's use of partners in product assembly and distribution means that those partners are similarly exposed and affected in legal battles such as these.