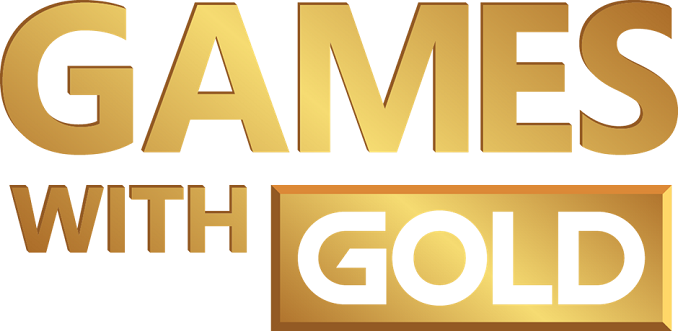 March is upon us, and the folks over at Microsoft have announced the upcoming Games With Gold titles that will be made available free to anyone with an Xbox Live Gold subscription. March looks to be quite the month, with some top tier games available on both the Xbox One and Xbox 360. Let's dig in and see what is upcoming.
Xbox One
Rayman Legends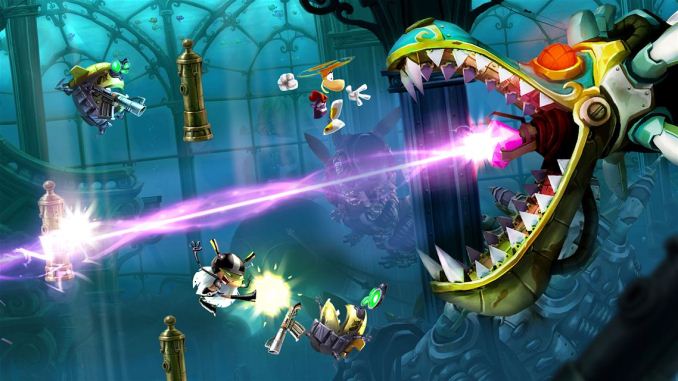 The popular Rayman franchise is making an appearance in Games with Gold. Rayman Legends is from Ubisoft, and was originally released in August 2013, and then it came to the PS4 and Xbox One in February 2014. Legends is a sequel to the 2011 Rayman Origins title, and keeps with the tradition of the series. It is a platformer which can be played as single-player or co-operative. Rayman Legends on the Xbox One scored a very high 91 Metascore, and 7.6 User Score on metacritic. It normally retails for $39.99 on the Xbox Store.
"The Glade of Dreams is in trouble once again! During a 100-year nap, the nightmares multiplied and spread, creating new monsters even more terrifying than before! These creatures are the stuff of legend… Dragons, giant toads, sea monsters, and even evil luchadores. With the help of Murfy, Rayman and Globox awake and must now help fight these nightmares and save the Teensies!"
Xbox 360
Tomb Raider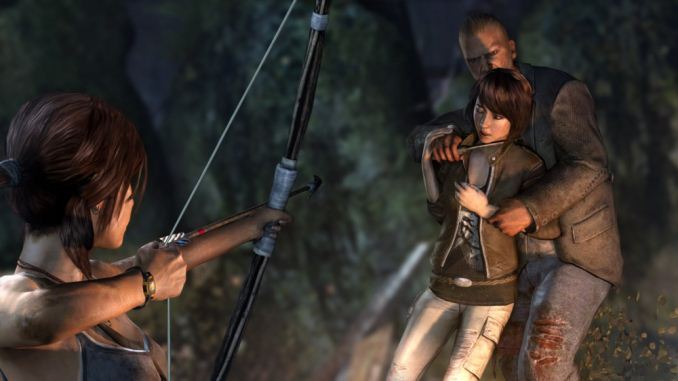 The first game up for the Xbox 360 is the amazing Tomb Raider, developed by Crystal Dynamics. This is a reboot of the Tomb Raider franchise, released in March 2013, and has players take on the role of Lara Croft once again. It is a 3rd person action-adventure game, set on the island of Yamatai, and Lara must battle the terrain and the inhabitants of Yamatai as she transforms from an archeologist graduate into the star of the show. Tomb Raider scored a 86 Metascore and 8.5 User Score on metacritic, and normally retails for $19.99. Tomb Raider will be available from March 1st to March 15th for the Xbox 360.
"Armed with only the raw instincts and physical ability to push beyond the limits of human endurance, Tomb Raider delivers an intense and gritty story into the origins of Lara Croft and her ascent from a frightened young woman to a hardened survivor."
Bioshock Infinite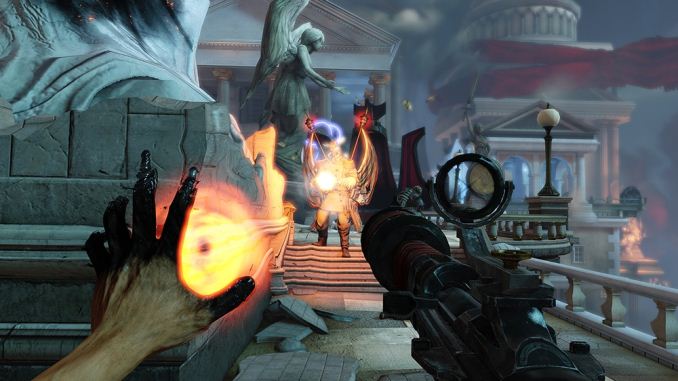 The next game up on the Xbox 360 is another amazing game. Bioshock Infinite was developed by the now defunct Irrational Games, and released in March 2013. This is a first-person shooter set in 1912 in a fictional city of Columbia. Columbia is suspended in the air, and contains all sorts of amazing technology. Players take control of the main character, Booker DeWitt, who is sent to Columbia to rescue Eilizabeth. The plot, characters, and gameplay are all first rate in this game, which scored a 93 Metascore and 8.5 User Score on metacritic. Bioshock Infinite normally retails for $29.99, and will be available from March 16th to the 31st.
"Indebted to the wrong people and with his life on the line, veteran of the U.S. Cavalry and hired gun Booker DeWitt has only one opportunity to wipe his slate clean. He must rescue Elizabeth, a mysterious girl imprisoned since childhood and locked up in the flying city of Columbia. Forced to trust one another, Booker and Elizabeth form a powerful bond during their daring escape. Together, they learn to harness an expanding arsenal of weapons and abilities, as they fight on zeppelins in the clouds, along high-speed Sky-Lines, and down in the streets of Columbia, all while surviving the threats of the sky-city and uncovering its dark secret."
This is by far the best Xbox Games with Gold lineup that I can recall, and certainly since the Xbox One was added. All of these games are very good, and are near the top of their genres. The people over at Xbox also made note that since the program's inception, more than 100,000,000 Games with Gold games have been downloaded, and they have also announced that for April they will be doubling up on the games available – so there will be four for the Xbox 360, and two for the Xbox One next month.
Source: Xbox