12nm
One of the main drivers for the semiconductor industry is the growth in always-connected devices that require silicon inside, either for compute, communication, or control. The 'Internet of Things' era, depending on who you speak to, is set to scale to many billions of devices and subsequently many billions of dollars in opportunities. In order to drive this segment, semiconductor foundries have been developing cost-effective low power process node technologies for its customers to help drive a new level of power efficiency and low cost implementations. TSMC's newest process targeting this market was announced at its 2020 Technology Symposium, and is to be called N12e. TSMC's roadmap for its low powered platforms has centered around popular process node technologies optimized for low power and low...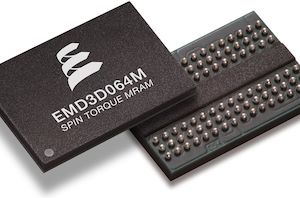 GlobalFoundries and Everspin have announced that the two have extended their Spin-transfer Torque (STT-MRAM) joint development agreement (JDA) to 12LP (12 nm FinFET) platform. The extension will enable GlobalFoundries...
4
by Anton Shilov on 3/13/2020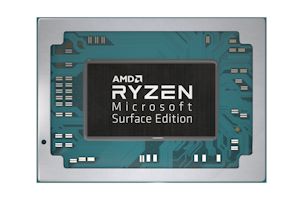 One of the key takeaways from Microsoft's launch this week was that the company was spreading its wings with devices made by all three major SoC vendors: Intel, AMD...
73
by Dr. Ian Cutress on 10/4/2019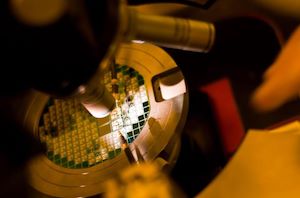 GlobalFoundries has introduced its 12LP+ fabrication process that relies on the groundwork set by its 14LPP and 12LP technologies and provides significant improvements when it comes to performance, power...
41
by Anton Shilov on 9/25/2019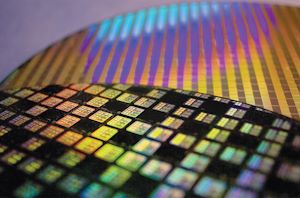 TSMC on Friday revealed more details regarding an incident with a photoresist material at its Fab 14B earlier this year. The contaminated chemical damaged wafers on TSMC's 12 nm...
29
by Anton Shilov on 2/20/2019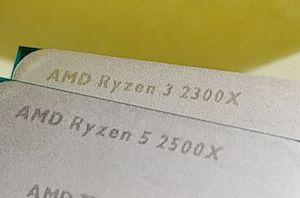 Despite AMDs resurgence to kick it with the high end of mainstream processors, the biggest volume sales occur more in the mid-range where the parts are often competitively priced...
66
by Ian Cutress on 2/11/2019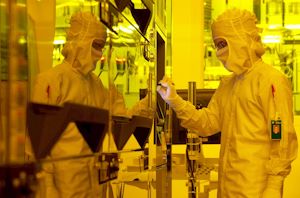 AMD on Tuesday said it had amended its wafer supply agreement with GlobalFoundries. Under the terms of the new deal, the two companies agreed about prices and volumes of...
37
by Anton Shilov on 1/29/2019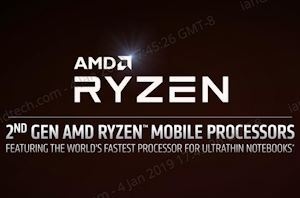 This year at CES, we have a series of announcements from AMD before the company's keynote presentation. Addressing the company's mobile offerings, AMD is launching the first parts of...
71
by Ian Cutress on 1/6/2019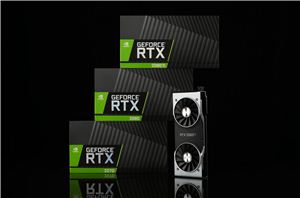 NVIDIA's Gamescom 2018 keynote just wrapped up, and as many have been expecting since it was announced last month, NVIDIA is getting ready to launch their next generation of...
224
by Ryan Smith on 8/20/2018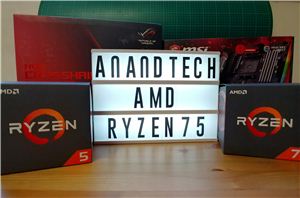 With 2017 finished, and Ryzen being very successful for AMD, the inevitable question was due: what happens next? Early in 2018, the plans were laid bare: a second generation...
546
by Ian Cutress on 4/19/2018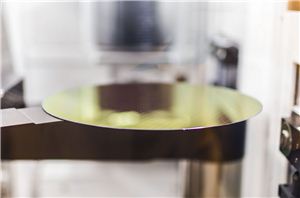 In our recent trip to GlobalFoundries Fab 8, its leading edge facility, we managed to spend some time with the C-level executive that controls the future of this part...
39
by Ian Cutress on 2/24/2018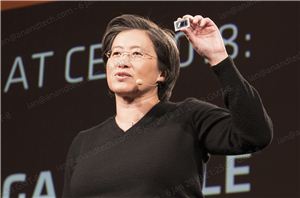 Updated Feb 1st! To mark the start of the annual CES trade show, AMD invited the press in early to sample the latest technologies coming to its portfolio in 2018...
136
by Ian Cutress on 2/1/2018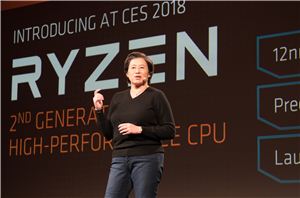 In what is becoming an annual tradition, during AMD's Tech Day here at CES we were given the opportunity to spend some time with Dr. Lisa Su, AMD's CEO...
65
by Ian Cutress on 1/24/2018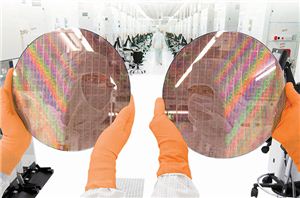 GlobalFoundries on Wednesday announced its new 12LP (leading performance) fabrication process. The new manufacturing technology was designed to increase transistor density and improve frequency potential compared to GlobalFoundries' current-gen...
32
by Anton Shilov on 9/21/2017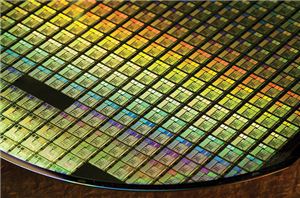 Samsung and TSMC have made several important announcements about the present and future of their semiconductor manufacturing technologies in March. Samsung revealed that it had shipped over 70 thousand...
89
by Anton Shilov on 5/5/2017