APU
Sometimes choosing a CPU is hard. So we've got you covered. In our CPU Guides, we give you our pick of some of the best processors available, supplying data from our reviews. Our Best CPUs for Gaming guide targets most of the common system-build price points that typically pair a beefy graphics card with a capable processor, with the best models being suitable for streaming and encoding on the fly.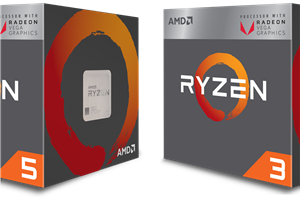 For the recent launch of AMD's Ryzen 5 2400G and Ryzen 3 2200G APUs, our review found that AMD raised the low-end integrated graphics bar to a new level...
23
by Nate Oh on 2/16/2018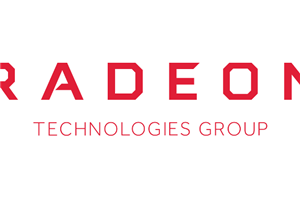 This week, AMD released Radeon Software Adrenalin Edition 18.2.2, a smaller patch bringing support for the just-launched Kingdom Come: Deliverance, as well as performance optimizations for Fortnite and PlayerUnknown's...
9
by Nate Oh on 2/14/2018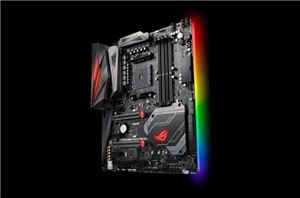 AMD's Ryzen CPUs made a large impact on the market starting around mid-2017 when they were released. When Ryzen based CPUs hit the scene, performance was on generally on...
13
by Joe Shields on 2/12/2018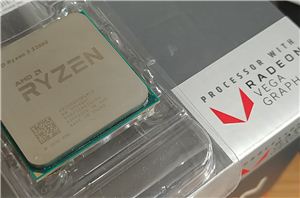 AMD's new launch of APUs hits the apex of the 2017 designs that tend the balance sheet black. After a return to high performance on x86 with the Ryzen...
179
by Ian Cutress on 2/12/2018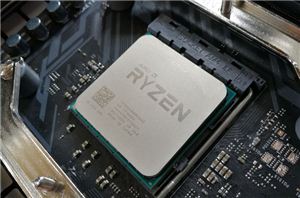 LAS VEGAS, NV — 2017 was by many measures a breakout year for AMD and some of the first news out at the beginning of 2018 is its plans...
32
by Gavin Bonshor on 1/8/2018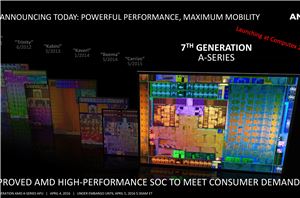 For anyone tracking AMD's family of Accelerated Processing Units (APUs), the last generation Carrizo was launched back in the middle of 2015. This was based on the fourth iteration...
38
by Ian Cutress on 4/5/2016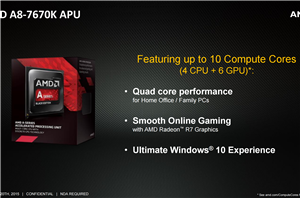 AMD and Intel, in the last few years, have taken different approaches to how many CPUs enter the mainstream line of the market. Intel has historically had a large...
33
by Ian Cutress on 7/20/2015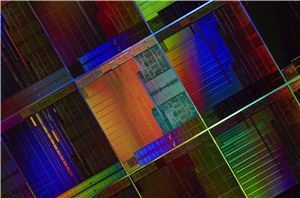 Astute readers will recognize that we recently posted two reviews covering more of the stack of AMD processors with the codename 'Kaveri' which covered the A6-7400K, A8-7650K and the...
140
by Ian Cutress on 6/1/2015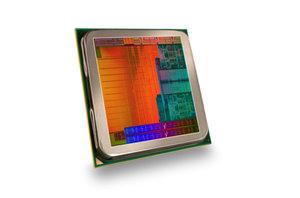 In recent months and quarters I have had discussions about why CPU manufacturers offer a number of processors each separated by $7 and 100 MHz. The obvious answer (but...
105
by Ian Cutress on 5/27/2015