Atrix HD
The Verizon Droid Incredible 4G LTE raised the question, is there room for a mid-range phone? As it turns out, there is, but the latest Incredible is not it. Too many compromises made some solid components into a less than capable whole. So, what happens when you stir the pot again and draw out a different brew? We've laid hands on the Atrix, and the Atrix 2 that followed, and come off impressed by the device, if underwhelmed by the WebTop UI that accompanied the standard Android install. The Motorola Atrix HD, though, takes a very different tack than its predecessors. From software, to design, to internals, there's very little legacy left in the Atrix HD; but with the Droid Incredible 4G LTE's design...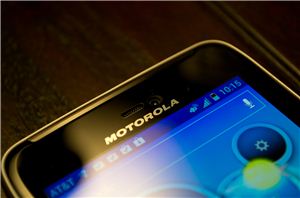 I was reminded yesterday of the Droid RAZR launch event. One of the RAZR product managers excitedly leapt at the opportunity to run me through some benchmarks on the...
58
by Jason Inofuentes on 7/14/2012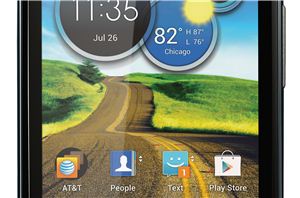 After jumping the gun the other day, Motorola made the Atrix HD official today, announcing the 4.5" HD LTE device for $99 and available on July 15th at your...
17
by Jason Inofuentes on 7/10/2012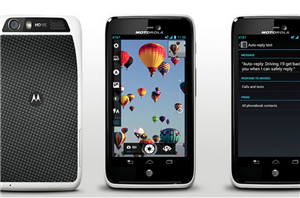 Image courtesy of Droid-Life. Somewhere a Motorola employee is wishing he'd double-checked that launch date. Splashing into the news after a bit of a hiatus, Motorola briefly revealed the splashpage...
25
by Jason Inofuentes on 7/5/2012