H100
CoreWeave, an NVIDIA-backed cloud service provider specializing in GPU-accelerated services, has secured a debt facility worth $2.3 billion using NVIDIA's H100-based hardware as collateral. The company intends to use the funds to procure more compute GPUs and systems from NVIDIA, construct new data centers, and hire additional personnel to meet the growing needs for AI and HPC workloads. CoreWeave has reaped enormous benefits from the rise in generative AI due to its large-scale cloud infrastructure as well as an exclusive relationship with NVIDIA, and its ability to procure the company's H100 compute GPUs as well as HGX H100 supercomputing platforms amid shortages of AI and HPC hardware. Since many AI and HPC applications used nowadays were developed for NVIDIA's CUDA platform and API, they require...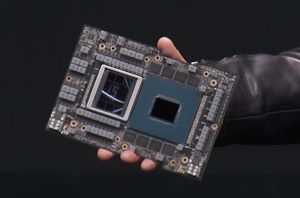 Teeing off an AI-heavy slate of announcements for NVIDIA, the company has confirmed that their Grace Hopper "superchip" has entered full production. The combination of a Grace CPU and...
8
by Ryan Smith on 5/29/2023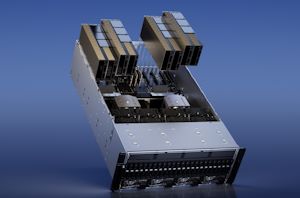 While this year's Spring GTC event doesn't feature any new GPUs or GPU architectures from NVIDIA, the company is still in the process of rolling out new products based...
25
by Ryan Smith on 3/21/2023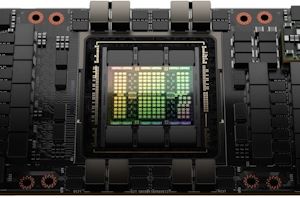 With NVIDIA's fall GTC event in full swing, the company touched upon the bulk of its core business in one way or another in this morning's keynote. On the...
9
by Ryan Smith on 9/20/2022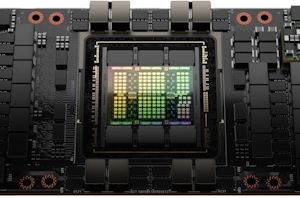 Depending on your point of view, the last two years have either gone by very slowly, or very quickly. While the COVID pandemic never seemed to end – and...
88
by Ryan Smith on 3/22/2022