Intel 7
Update 11/01: In an additional tweet posted over the weekend by Raja Koduri, the Intel GPU frontman confirmed that Intel will be bringing products based on their Xe-HPG architecture to the server market. We leveraged Xe HP to build developer ecosystem for HPC, AI and Visual cloud. It's being used on-site at Argonne and other customers. We'll have Xe HPG based data center products for visual cloud/AI Inference and Xe HPC based products for HPC/AI Training @intelgraphics pic.twitter.com/iHZa2dMLqd — Raja Koduri (@Rajaontheedge) October 30, 2021 Painting very broad strokes here from a 280 character announcement, it sounds like Intel will take a very similar tack as NVIDIA for their initial generation of products. That means offering Ponte Vecchio (Xe-HPC) for HPC and high performance AI training, while using the...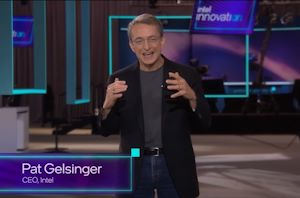 One of the overriding key themes of Pat Gelsinger's ten-month tenure at Intel has been the eponymous will to 'bring geek back' to the company, implying a return to...
48
by Dr. Ian Cutress on 10/29/2021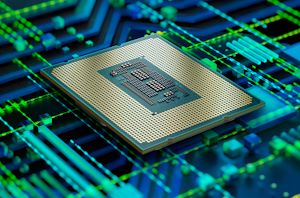 Over the past few months, Intel has been drip-feeding information about its next-generation processor family. Alder Lake, commercially known as Intel's 12th Generation Core architecture, is officially being announced...
394
by Dr. Ian Cutress on 10/27/2021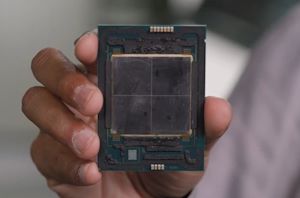 One of the critical deficits Intel has to its competition in its server platform is core count – other companies are enabling more cores by one of two routes...
99
by Dr. Ian Cutress on 8/31/2021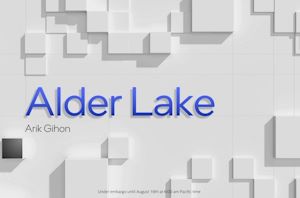 This week Intel held its annual Architecture Day event for select press and partners. As with previous iterations, the company disclosed details about its next generation architectures set to...
222
by Dr. Ian Cutress & Andrei Frumusanu on 8/19/2021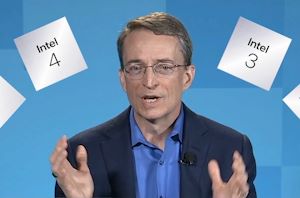 In today's Intel Accelerated event, the company is driving a stake into the ground regarding where it wants to be by 2025. CEO Pat Gelsinger earlier this year stated...
326
by Dr. Ian Cutress on 7/26/2021