Interviews
The topic of overclocking has been an interesting one to track over the years. Over a decade ago, when dealing with 2-4 core processors, an effective overclock gave a substantial performance uplift, often allowing a $200 processor to perform like the one that cost $999. However, core counts have increased over the last couple of years, but also companies like Intel are getting better at understanding their silicon, and are able to ship it out of the box almost at the silicon limit anyway. So what use is overclocking? We turned to Dan Ragland, who runs Intel's Overclocking Lab in Hillsboro, Oregon, to find out what overclocking now means for Intel, what it means for Alder Lake, but also how Intel is going to...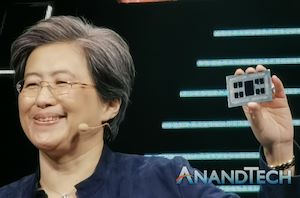 While not the absolute first company in the market to talk about putting different types of silicon inside the same package, AMD's launch of Ryzen 3000 back in July...
55
by Dr. Ian Cutress on 1/14/2022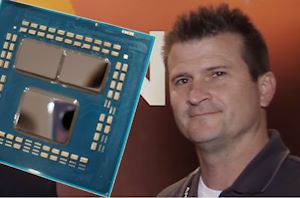 AMD is calling this time of the year as its '5 years of Zen' time, indicating that back in 2016, it was starting to give the press the first...
115
by Dr. Ian Cutress on 10/26/2021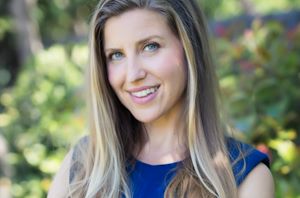 When Facebook was scaling its technologies and pivoting to completely public use in the late 2010s, it started an internal project around data efficiency and scalability. The goal was...
100
by Dr. Ian Cutress on 8/9/2021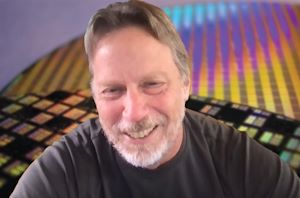 I've spoken about Jim Keller many times on AnandTech. In the world of semiconductor design, his name draws attention, simply by the number of large successful projects he has...
81
by Dr. Ian Cutress on 6/17/2021