iOS 10
The iPhone 6 was a runaway success by any measure. The A8 SoC may have been built on a temperamental 20SoC process – something that dogged all other phone vendors – but for Apple it didn't matter. The iPhone 6 was the first iPhone generation with a phablet variant. By all metrics it was a resounding success as it capitalized on this pent-up demand for larger iPhones. The iPhone 6s continued this success, and in a year of disappointing launches due to the weak showing of the widely used Snapdragon 808 and 810, the 6s and 6s Plus looked particularly good as the competition really couldn't measure up. Now there were a lot of Android devices that performed better than the iPhone 6s/6s Plus...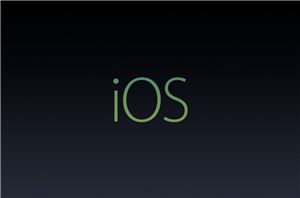 The momentum of the mobile space has changed in the past year. As the market for high end smartphones approaches saturation, the focus on the software side has moved...
114
by Brandon Chester on 9/13/2016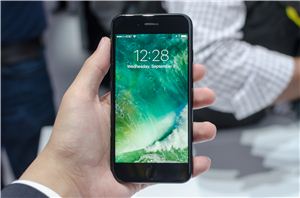 As the iPhone 6's design turned 2 years old the iPhone 7 was launched to continue the two year cadence for their smartphone designs. As you might expect from...
91
by Joshua Ho on 9/7/2016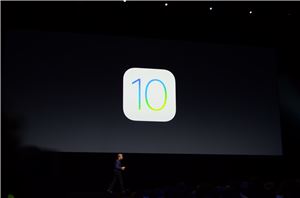 As we get to iOS 10, there are a number of new features that Apple has added to iOS. While not a total redesign on the order of iOS...
15
by Joshua Ho on 6/13/2016