Japan Display
Japan Display Inc. (JDI) announced this week that it has completed development of its first Micro LED module. The prototype of the Micro LED module, which is a potential building block for next generation displays and TVs, offers a 265 PPI pixel density. JDI will be demonstrating the module at Fintech Japan 2019 later this week. JDI's Micro LED display prototype is a square module with a 1.6-inch diagonal, and offers a resolution of 300×300 pixels along with a maximum brightness of 3,000 nits. The prototype uses gallium nitride LED chips developed by glo (a Micro LED pioneer) and JDI's LTPS backplane. JDI's Micro LED Display Module Prototype Feature Characteristic Screen size 1.6 inches Resolution 300×300×RGB Pixel density 265 PPI Luminance 3,000 cd/m² Viewing angle >178° As part of the development process for Micro-LED displays, the hope is that...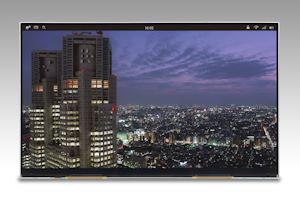 A group of investors from China and Taiwan and the Innovation Network Corporation of Japan have signed a memorandum of understanding under which they will invest in Japan Display...
6
by Anton Shilov on 4/15/2019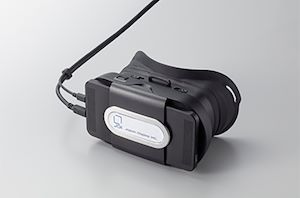 Japan Display (JDI) has developed its own tethered VR headset, which features 3-degree-of-freedom (3DoF) positional tracking and is aimed primarily at businesses interested in providing VR entertainment. The VRM-100...
4
by Anton Shilov on 11/29/2018