JDI
JOLED, a Japan-based producer of OLED panels and displays, said it had applied for bankruptcy protection at the Tokyo District Court, citing total liabilities of ¥33.7 billion ($257 million). It also supplied OLED displays for Apple's smartwatches. The company will transfer its patents and R&D operations to Japan Display Inc and will shut down its manufacturing, affecting makers of high-end OLED-based displays and TVs, including Asus, Eizo, LG, and Sony. The Innovation Network Corporation of Japan (INCJ), the main shareholder of JOLED, said it could not expect other stakeholders to help bail the company out, reports Nikkei. As a result, JOLED will shut down two plants located in Japan and terminate approximately 280 workers as it exits the OLED panel manufacturing and sales. Additionally, JOLED...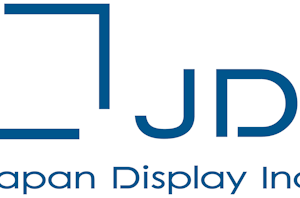 In recent weeks, Japan Display Inc. (JDI), which absorbed LCD production of Sony, Hitachi, and Toshiba in 2011, has been losing money, has most of its business with Apple...
15
by Anton Shilov on 2/5/2020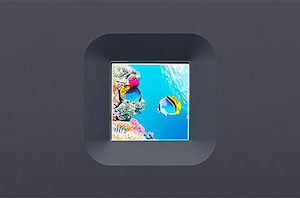 Japan Display Inc. (JDI) announced this week that it has completed development of its first Micro LED module. The prototype of the Micro LED module, which is a potential...
29
by Anton Shilov on 12/2/2019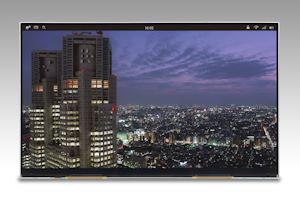 A group of investors from China and Taiwan and the Innovation Network Corporation of Japan have signed a memorandum of understanding under which they will invest in Japan Display...
6
by Anton Shilov on 4/15/2019