MIPI
As of late, the pursuit for higher resolutions, faster refresh rates, better contrasts, higher brightness, and more colors in displays, has created bandwidth demands that are pushing the limits of current interface standards. With that in mind, VESA has already announced DisplayPort 1.4's successor to have double the bandwidth of 1.4. From the side of mitigating bandwidth demands with data compression, a little over four years ago, VESA and the MIPI Alliance developed and released the first iteration of their Display Stream Compression (DSC) standard, a visually lossless codec intended to reduce the amount of transmitted image data. But where high-end external displays have much leeway in regards to power consumption and system design, the same cannot be said for mobile and embedded devices looking...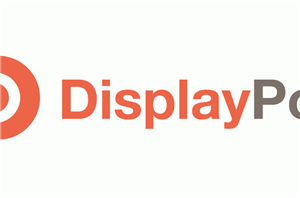 The last time we talked to the VESA was back in September, where the association announced their long-awaited DisplayPort 1.3 standard. Introducing a newer, higher signaling rate technology (HBR3...
41
by Ryan Smith on 2/11/2015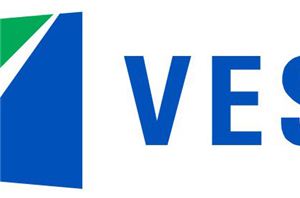 For some time now the consumer electronics industry has been grappling with how to improve the performance and efficiency of display interfaces, especially in light of more recent increases...
85
by Ryan Smith on 4/22/2014