NVIDIA
In a short post published on NVIDIA's website today, the company has announced that it is "unlaunching" their planned GeForce RTX 4080 12GB card. The lowest-end of the initially announce RTX 40 series cards, the RTX 4080 12GB had attracted significant criticism since it's announcement for bifurcating the 4080 tier between two cards that didn't even share a common GPU. Seemingly bowing to the pressure of those complaints, NVIDIA has removed the card from their RTX 40 series lineup, as well as cancelling its November launch. NVIDIA's brief message reads as follows: The RTX 4080 12GB is a fantastic graphics card, but it's not named right. Having two GPUs with the 4080 designation is confusing. So, we're pressing the "unlaunch" button on the 4080 12GB. The RTX...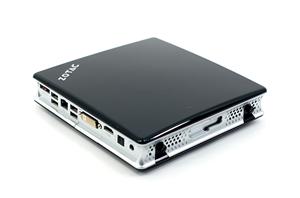 Two months ago NVIDIA unveiled its next-generation ION GPU. Sporting either 8 or 16 SPs (or CUDA cores if you bleed green), the next-generation ION is strictly a GPU...
25
by Anand Lal Shimpi on 4/30/2010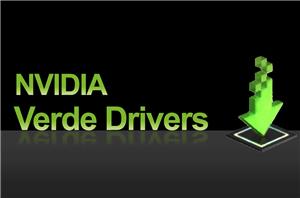 Last week, NVIDIA held a conference call and presentation to let us know about updates to their Verde driver program. Initially rolled out in 2008, the Verde program was...
9
by Jarred Walton on 4/28/2010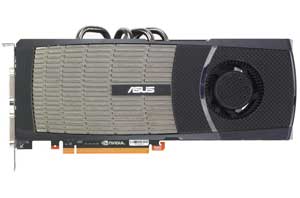 Now that the week of the 12th is upon us, let's see how a quick stock check at the usual suspects turns out. April 2010 Video Card Prices Video Card Original MSRP Available...
62
by Ryan Smith on 4/12/2010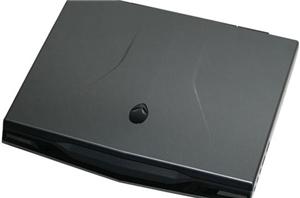 When you think of a gaming notebook what usually comes to mind is a 17" behemoth with a ridiculous paint job and the weight of a small child. ...
47
by Jarred Walton on 3/30/2010
Mobile users that actually use their laptop unplugged for any extended amount of time should absolutely love NVIDIA's Optimus technology. The ASUS N61J pairs a higher spec GT325M GPU...
44
by Jarred Walton on 3/13/2010
The Dell Precision M6500 is what we expect from a mobile workstation: high on quality and low on fluff. It's also very expensive, but the cost of the hardware...
42
by Jarred Walton on 3/9/2010
Next generation products are always better... just look at Star Trek! At least, that's the theory behind the new NVIDIA ION platform, and it looks like the best thing...
35
by Jarred Walton on 3/2/2010
NVIDIA's new Optimus technology is set to change the way we interact with our laptops. The information has been under tight wraps for the past couple of months, but...
49
by Jarred Walton on 2/9/2010