Pat Gelsinger
Kicking off this morning is Intel's annual technology conference, Innovation. The second year of the revived show once again has Intel's CEO Pat Gelsinger leading things off, with what's scheduled to be a 90 minute keynote. Intel has four major themes for this year's show: Accelerating the AI Era Transformative Innovation for the Future of Computing Hype vs. Reality: Bringing Modern Applications to Market Faster (Edge to Cloud) Building and Scaling Industry-Leading Next-Generation Systems and Platforms Expect to see AI everywhere - both in regards to silicon and promotional efforts. AI is the golden goose of the tech industry at the moment, and everyone is either making massive profits off of AI harfdware (NVIDIA), or wants to be (more or less everyone else, including Intel). Meanwhile, on the product front, this...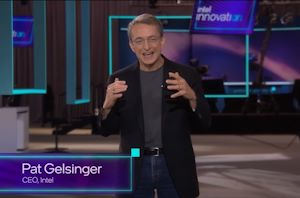 One of the overriding key themes of Pat Gelsinger's ten-month tenure at Intel has been the eponymous will to 'bring geek back' to the company, implying a return to...
49
by Dr. Ian Cutress on 10/29/2021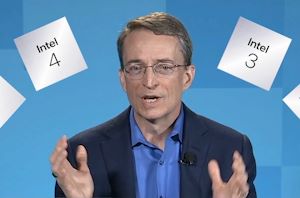 In today's Intel Accelerated event, the company is driving a stake into the ground regarding where it wants to be by 2025. CEO Pat Gelsinger earlier this year stated...
326
by Dr. Ian Cutress on 7/26/2021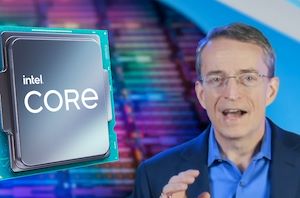 Today Intel's CEO Pat Gelsinger has outlined two key changes to Intel policy: one derived from Intel's plans to offer foundry services to external partners, and the other from...
70
by Dr. Ian Cutress on 3/23/2021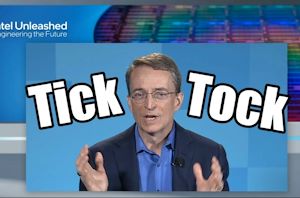 As part of today's announcements, during Intel's Q&A session after the prepared remarks, CEO Pat Gelsinger explained how Intel is going to revive its fortunes when it comes to...
110
by Dr. Ian Cutress on 3/23/2021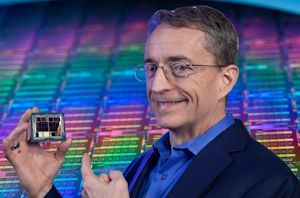 The new CEO of Intel, Pat Gelsinger, has today outlined his vision for Intel over the coming years. During an online presentation entitled 'Intel Unleashed: Engineering The Future', Pat...
159
by Dr. Ian Cutress on 3/23/2021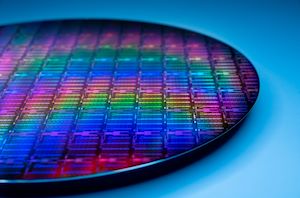 Intel today has announced that the company will be holding an event on March 23rd to discuss the future of engineering at the company. Dubbed "Intel Unleashed: Engineering the...
33
by Ryan Smith on 3/17/2021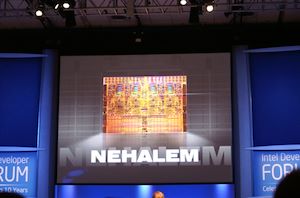 We're following the state of play with Intel's new CEO, Pat Gelsinger, very closely. Even as an Intel employee for 30 years, rising to the rank of CTO, then...
114
by Dr. Ian Cutress on 1/21/2021