PNY
Perhaps more widely known for its array of NVIDIA based graphics cards, American based company PNY has announced its latest product, the XLR8 Gaming Epic-X RGB DDR4 memory. Built upon the same lineage as its XLR8 graphics cards, the Epic-X RGB will be available in three capacities ranging from 8 GB to 32 GB kits, with speeds of DDR4-3200. The PNY XLR8 Gaming Epic-X has been designed around support for X.M.P 2.0 compatible profiles, with speeds of DDR4-3200 and CAS latencies of CL 16. It has an operating voltage of 1.35 V and is available in four different kits. This includes a separately available single 8 GB and 16 GB modules, or in kits of 16 GB (2 x 8 GB) and 32 GB (2...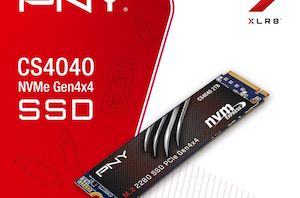 Since many high-end SSDs these days are bottlenecked by a PCIe 3.0 x4 interface, next-generation drives featuring a PCIe 4.0 x4 connector were among the highlights of this year's...
21
by Anton Shilov on 6/10/2019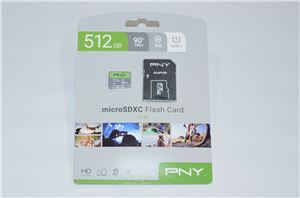 High-capacity microSDXC cards have started to appear in the market, thanks to the advent of 3D NAND. In August 2017, the 400GB SanDisk Ultra microSDXC UHS-I card was introduced...
14
by Ganesh T S on 9/18/2018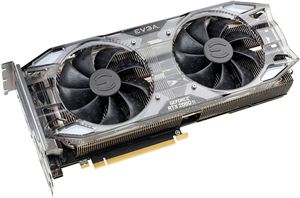 Following NVIDIA's announcement of its latest GeForce RTX 20-series GPUs on Monday, its board partners also introduced their custom-built offerings based on the new processors. As is usually the...
48
by Anton Shilov on 8/23/2018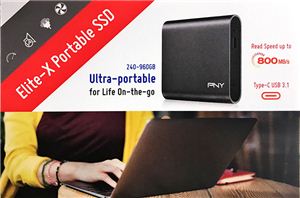 PNY demonstrated its new external SSD at Computex earlier this month. The new Elite-X Portable SSD uses a USB 3.1 Gen 2 interface and a USB Type-C connector, thus...
22
by Anton Shilov on 6/26/2018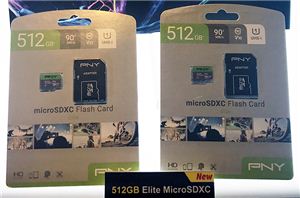 At least three well-known suppliers of NAND flash-based products — ADATA, PNY, and Team Group — are gearing up to start selling their 512 GB microSDXC cards next month...
10
by Anton Shilov on 6/7/2018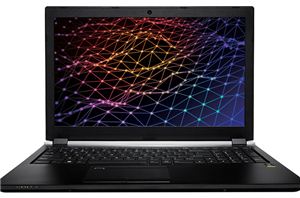 PNY recently started to ship its previously announced mobile workstations. The new PREVAILPRO machines are among the first portable workstations to use NVIDIA's Max-Q design for Quadro GPUs to...
8
by Anton Shilov on 11/15/2017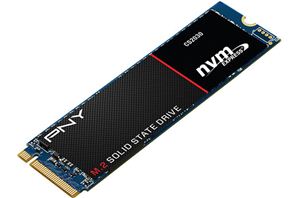 PNY has introduced its new CS2030 lineup of higher-end SSDs designed for desktops and laptops with M.2-2280 slots. The new drives are based on Phison's PS5007-E7 controller for PCIe...
2
by Anton Shilov on 12/30/2016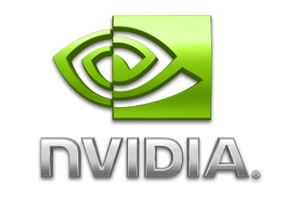 The NVIDIA GeForce GTX 1060 is here to contend for mainstream space. Alongside the NVIDIA-only Founders Edition card, we will see a large number of cards released from other...
55
by Daniel Williams on 7/21/2016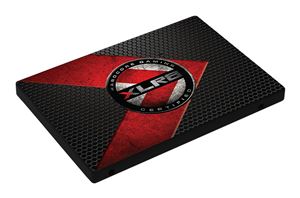 PNY's latest consumer SSDs incorporate Toshiba 15nm NAND and are based on the Phison S10 controller. The TLC-based PNY CS1211 and MLC-based PNY CS2211 offer the rare opportunity of...
44
by Billy Tallis on 4/15/2016