Samsung
After a year of searching for the right place of its new U.S. fab, Samsung this week announced that it would build a fab near Taylor, Texas. The company will invest $17 billion in the new semiconductor fabrication plant and will receive hundreds of millions of dollars in incentives from local and state authorities. Separately, Texas authorities have announced that Texas Instruments intend to spend $30 billion on new fabs in the state, as well. Samsung to Spend $17 Billion on New Texas Fab Samsung yet has to disclose all the details about its fab near Taylor, Texas, but for now the company says that the new fab site will occupy an area of over 5 million square meters and will employ 2,000 workers directly and...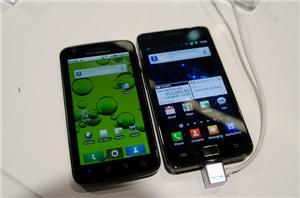 There's a lot of speculation about the SoC used in Samsung's Galaxy S II, thankfully through process of elimination and some snooping around we've been able to figure it...
63
by Anand Lal Shimpi & Brian Klug on 2/14/2011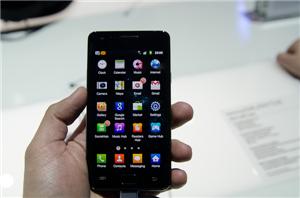 In a not completely unexpected move Samsung Mobile announced that it would be working with NVIDIA on two different projects. First and foremost is the Samsung Galaxy Tab 10.1...
25
by Anand Lal Shimpi on 2/13/2011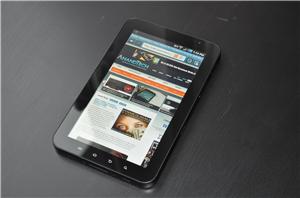 The iPad started shipping in April, and since then it has basically had the tablet market to itself. Literally, in the six months after the iPad's release, it didn't...
97
by Vivek Gowri on 12/23/2010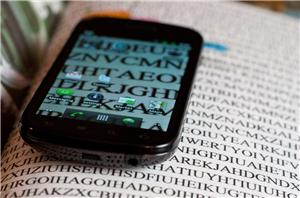 The Nexus S, spiritual successor to the Nexus One, is finally here. The Nexus One was supposed revolutionize in the way people buy mobile phones stateside, effectively decoupling phone...
75
by Brian Klug on 12/14/2010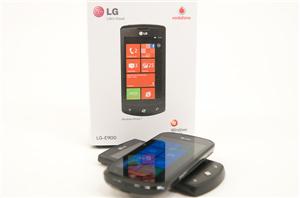 The only aspect of purchasing a Windows Phone that's more difficult than jumping on the iPhone bandwagon is choosing hardware. While the OS may be polished, nearly all Windows...
34
by Anand Lal Shimpi on 12/3/2010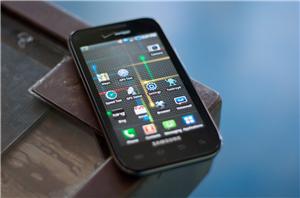 Samsung has a Galaxy S device on basically every major carrier in the US. T-Mobile has the Vibrant, AT&T has the Captivate, Sprint has the Epic 4G, and Verizon...
73
by Brian Klug on 10/5/2010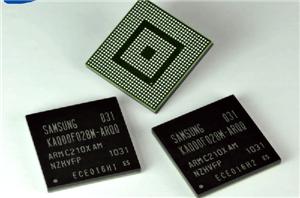 Last night LG announced that it would be using NVIDIA's Tegra 2 in its Optimus Series smartphones starting in Q4 2010. The most exciting part of Tegra 2 is...
14
by Anand Lal Shimpi on 9/7/2010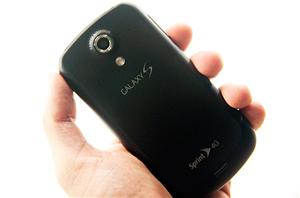 This one has been a hotly requested item from you all: a review of the Samsung Galaxy S. Samsung sent us their newest Galaxy S phone, the Epic 4G...
98
by Anand Lal Shimpi on 9/6/2010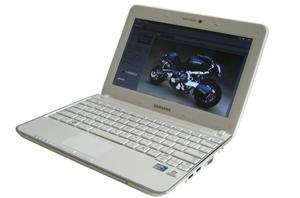 Pine Trail netbooks are pretty much all the same: they give you a 10.1" 1024x600 display and pitifully slow CPU and GPU performance, but that's balanaced by good battery...
24
by Dustin Sklavos on 7/28/2010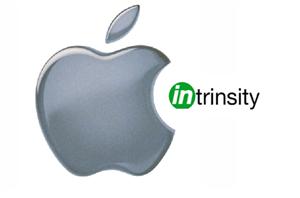 Intrinsity is not a name immediately recognized by today's average consumer. However, keen followers of the application processor market recognize its claim to fame as the firm behind the...
24
by Ganesh T S on 4/28/2010