SSDs
Micron is taking the wraps off their latest data center SSD offering today. The 9400 NVMe Series builds upon Micron's success with their third-generation 9300 series introduced back in Q2 2019. The 9300 series had adopted the U.2 form-factor with a PCIe 3.0 x4 interface, and utilized their 64L 3D TLC NAND. With a maximum capacity of 15.36 TB, the drive matched the highest-capacity HDDs on the storage amount front at that time (obviously with much higher performance numbers). In the past couple of years, the data center has moved towards PCIe 4.0 and U.3 in a bid to keep up with performance requirements and unify NVMe, SAS, and SATA support. Keeping these in mind, Micron is releasing the 9400 NVMe series of U.3...
I had a lot of stuff come in this morning. First the iPad 3G, then Zotac's next-generation ION box and a bunch of NDA'd CPUs. A little earlier in...
23
by Anand Lal Shimpi on 4/30/2010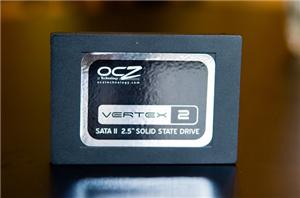 Last week we reviewed OCZ's Agility 2 SSD with SandForce's standard, mass production SF-1200 firmware. This week we're back with the Vertex 2. For an extra $20 you get...
44
by Anand Lal Shimpi on 4/28/2010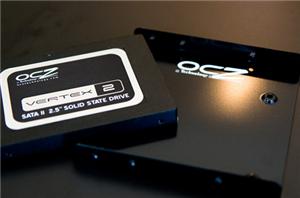 Next week I'll have more to report on than just SSDs, I promise. Until then, the SandForce festivities continue with today's arrival: The OCZ Vertex 2. As you may have...
47
by Anand Lal Shimpi on 4/22/2010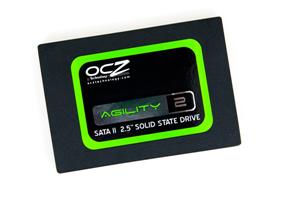 SandForce made news last week, but for some not so great reasons. It turns out that the production firmware on SF-1200 drives drops random small file write performance by...
62
by Anand Lal Shimpi on 4/21/2010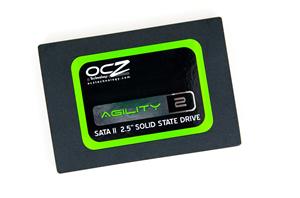 Things move in real time around here. Just yesterday we published an article detailing the differences between SandForce's SF-1200 and SF-1500 controller. We also pointed out that the mass...
36
by Anand Lal Shimpi on 4/17/2010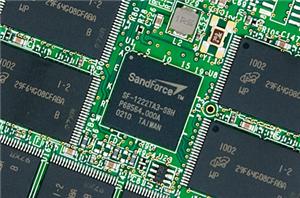 Less than 24 hours ago I was called into a meeting with SandForce, the SSD controller manufacturer that has been on fire lately. The company makes two controllers: the...
84
by Anand Lal Shimpi on 4/16/2010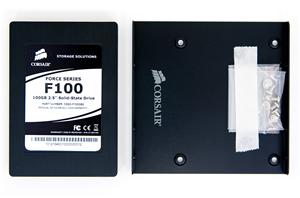 Late last year we were told that SandForce's client controller, the SF-1200 wouldn't be as solid of a performer as the SF-1500. It would be on par with Indilinx's...
63
by Anand Lal Shimpi on 4/14/2010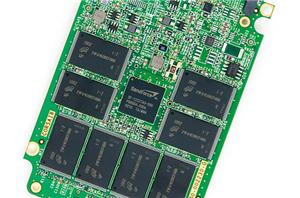 Testing is nearly complete on the last Corsair SSD that came my way, but this morning UPS dropped off another surprise: the Corsair Force SSD. Based on a derivative...
42
by Anand Lal Shimpi on 4/13/2010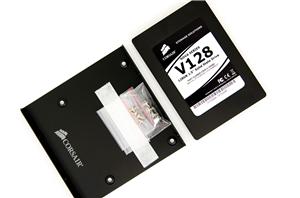 I haven't taken a look at a new Corsair SSD in a while. The company started out by shipping relatively uninteresting Samsung based SSDs, but since then we've seen...
12
by Anand Lal Shimpi on 4/10/2010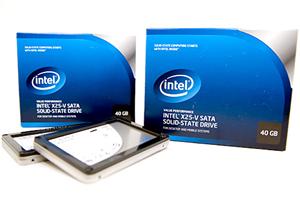 Intel has been shipping its value 40GB X25-V SSDs for a little while now, but the official launch was just 11 days ago. In our review we found...
87
by Anand Lal Shimpi on 3/29/2010