UMC
SEMI, an organization representing chipmakers and producers of semiconductor production tools, published this week that sales of wafer processing equipment has surged to an all-time record of $71.19 billion for 2020. In the lead-up to the current chip crunch, equipment sales to South Korea and China noticeably spiked, with fabs in the former buying 61% more gear than in 2019, while China has risen to become the largest fab tool customer of all of the nations. Overall, sales of fab equipment surged 19% from $59.75 billion in 2019 to $71.19 billion in 2020, according to SEMI. The substantial increase was driven by several factors. First and foremost, the world now consumes more chips than ever, and that consumption will only grow over time. Secondly, the...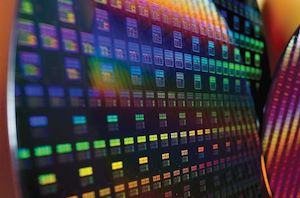 Semiconductor foundry offerings are thriving due to unprecedented demand for semiconductors and processors in recent quarters. Analysts from TrendForce believe that in Q1 2021 foundries will increase their revenue...
31
by Anton Shilov on 2/25/2021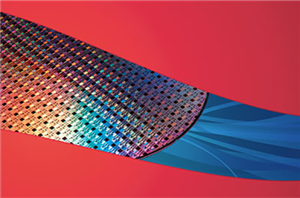 Fujitsu Semiconductor and UMC on Friday said that the latter will acquire 100% ownership of Mie Fujitsu Semiconductor (MIFS), a joint venture between two companies. The move essentially ends...
2
by Anton Shilov on 6/29/2018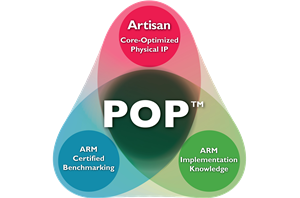 Today ARM announces a new POP IP offering directed at UMC's new 28HPCU manufacturing process. To date we haven't had the opportunity to properly explain what ARM's POP IP...
8
by Andrei Frumusanu on 2/4/2016