Unigroup
After the U.S. Department of Commerce banned U.S. exports to Chinese Fujian Jinhua Integrated Circuit Company (also known as Fujian or JHICC), essentially destroying this maker of memory, it was a matter of time before the Chinese government established a new DRAM maker as a part of its 'Made in China 2025' project. On Sunday Tsinghua Unigroup announced its formation of DRAM business group that will develop and build computer memory. Ziguang Group, the new entity of Tsinghua Unigroup, will be headed by chairman Diao Shijing, former director of the Electronic Information Department of the Ministry of Industry and Information Technology, as the group's chairman, as well as Charles Kao as CEO. The latter is a legend of the Taiwanese DRAM industry as the he...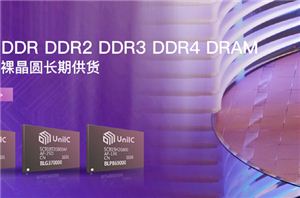 Two more DRAM makers based in China, Innotron Memory and Fujian Jin Hua Integrated Circuit, are gearing up for volume production of computer memory in the coming month. Both...
22
by Anton Shilov on 4/25/2018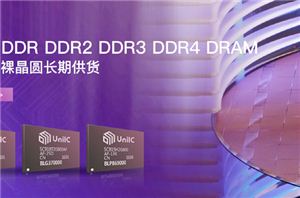 Xi'an UniIC Semiconductors, a memory producer based in China, has started to sell DDR4 DRAM chips and modules that were developed and made in-house. This is the first time...
30
by Anton Shilov on 2/24/2018