Xperia Play
In a blog post today, Sony Ericsson divulged that Android 4.0 Ice Cream Sandwich would be coming to the entire Xperia lineup. This follows the recent news that ICS would be coming to a number of devices as a result of the AOSP source being recently released. The Sony Ericsson devices to get the update include the Xperia Arc series, Xperia Play, Xperia Neo series, Xperia Pro, Xperia Active, Xperia Ray, and lastly the Sony Ericsson Live with Walkman. There is no mention of when exactly ICS will arrive, but further details will be posted as they're made available.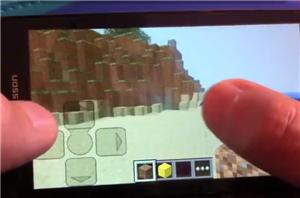 The portable edition of Minecraft, the popular world building/sandbox/survival horror game by indie developer Mojang, is shedding its Xperia Play exclusivity and coming to other Android devices on September...
0
by Andrew Cunningham on 9/26/2011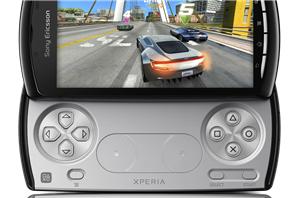 The debate over the potential (or not, depending on your perspective) for cellular handsets to supplant dedicated portable gaming consoles was already at the 'dull roar' stage when Steve...
34
by Brian Dipert on 8/8/2011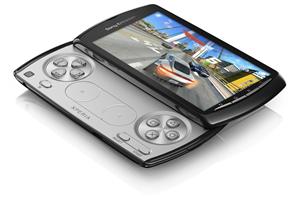 Sony Ericsson's big news from Barcelona is obviously the Xperia Play, the mysterious and oft-rumoured PSP-phone. But they've also announced two new additions to the Xperia line - the...
20
by Vivek Gowri on 2/14/2011