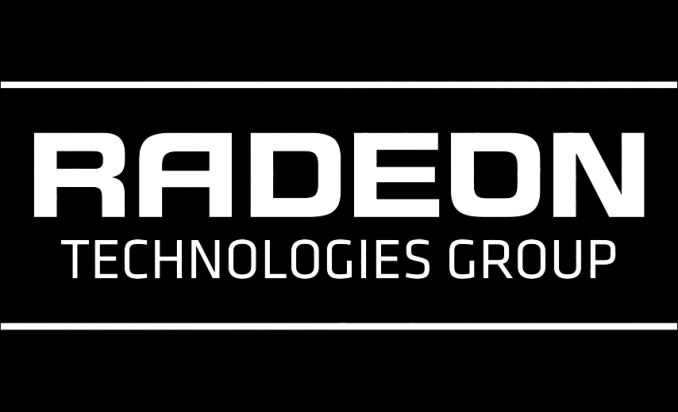 Today, AMD has released Radeon Software Crimson ReLive Edition 17.9.3, less than a week after 17.9.2, which brought official 2-way multi-GPU (mGPU) support for RX Vega. This update brings support for Total War: Warhammer II ahead of tomorrow's launch, as well as support for Forza Motorsport 7. In addition, 17.9.3 includes RX Vega and mGPU specific bug fixes.
To recap the current CrossFire branding situation, in later statements to PCWorld, AMD has disclosed that they "moved away from the CrossFire tag for multi-GPU gaming," describing CrossFire and CrossFire profiles as technically DX9/DX11-only as opposed to DX12 applications requiring explicit mGPU support. Going forward, mGPU will be the terminology of choice. On top of that, AMD officially confirmed that they will not be supporting RX Vega mGPU configurations of more than 2 cards, matching a position that NVIDIA took earlier in regards to deprecating 3+ SLI configuration support for Pascal-based cards.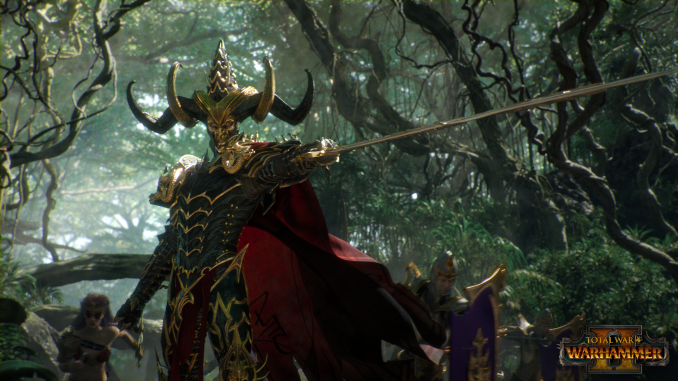 Returning to mGPU support in Radeon Software 17.9.3, AMD has added mGPU support for Total War: Warhammer II, as well as a Radeon Chill profile for the game. For bug fixes, ReLive will no longer cause secondary RX Vega cards in mGPU configurations to idle at higher clocks on certain AMD Ryzen based systems. 17.9.3 also resolves negative RX 580 mGPU scaling in F1 2017. Lastly, AMD has fixed issues where the Enhanced Sync option was missing in Radeon Settings for RX Vega cards.
The updated drivers for AMD's desktop, mobile, and integrated GPUs are available through the Radeon Settings tab or online at the AMD driver download page. More information on this update and further issues can be found in the Radeon Software Crimson ReLive Edition 17.9.3 release notes.
Source: AMD