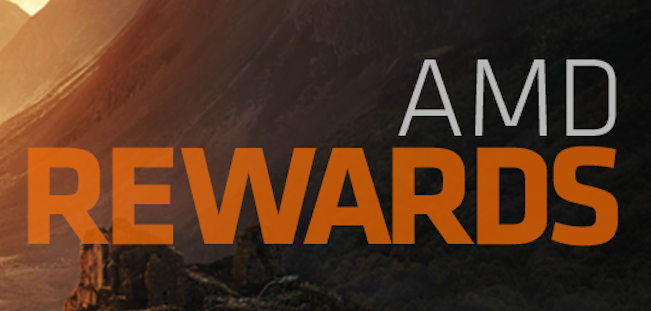 This week, AMD launched a Far Cry 5 Standard Edition bundle for select pre-built PCs with a Radeon RX Vega 56, RX Vega 64, or RX 580, active now and running through May 20th, 2018. Launching on March 27, Far Cry 5 includes several AMD GPU specific optimizations such as Rapid Packed Math support for Radeon RX Vega cards and shader intrinsics support for all Radeon RX cards. For the former, Far Cry 5 joins Wolfenstein II as the second game to support that feature.
Under normal circumstances, pre-built computers from system integrators are not appealing to those in the market for only a graphics card. However, in today's time of graphics card scarcity, it may be a reasonable alternative to self-building a system and paying cryptocurrency mining inflated prices in the process. Still, to see a video card game bundle program at a time like this is a bit surprising, to say the least, and it's not clear whether AMD is doing this to shift demand to pre-builts, to shift demand from NVIDIA and to AMD cards within the pre-built ecosystem, or if there's another factor at play altogether.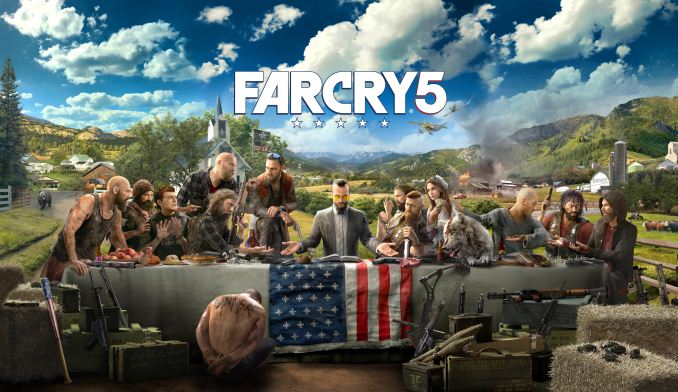 A number of system builders in the US, Latin America, EMEA, and APJ are participating; for the US, the following vendors are participating in this bundle:
AVA Direct
CyberPowerPC*
Cybertron PC*
Digital Storm
Extreme PC
Falcon Northwest
iBuyPower*
Maingear
OriginPC
Puget Systems
Velocity Micro
Xidax
Xotic
Starred system builders are also participating in the 2018 AMD4U Square Enix Collective and Adobe promotion, which runs until April 27. A wide range of products are eligible for the different AMD4U rewards, and details can be found on the Terms and Conditions.
Far Cry 5 coupon codes must be redeemed through an AMD Rewards account before July 15, 2018. The AMD Rewards account will need to be linked to an Uplay account for Far Cry 5 Standard Edition. Game redemption will not be available until date of launch (March 27, 2018).
A full list of participating vendors and further details can be found on the bundle's Terms and Conditions. Be sure to verify the participation of any vendors purchased from as AMD will not give codes for purchases made from non-participating sellers.
Source: AMD