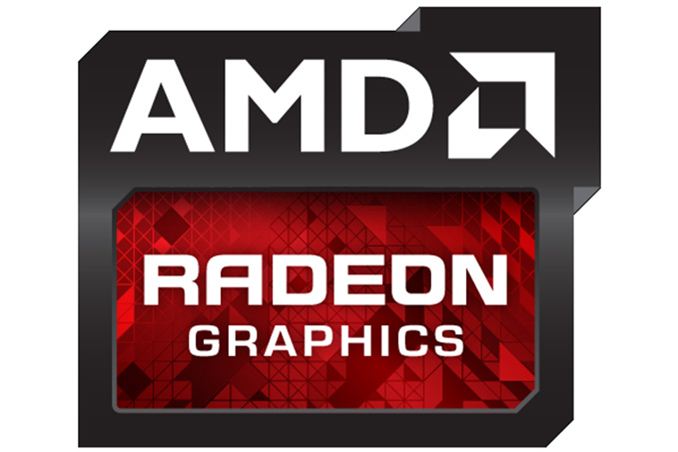 AMD has released another set of Catalyst beta drivers for their GPUs, this time ratcheting the version number up to 13.10.
Catalyst 13.10 is a continuation of last month's Catalyst 13.8 beta releases, and indeed despite the version bump this appears to be from the same driver branch as the previous 13.8 drivers (branch 13.200). Which given AMD's intention to name their beta drivers with the month they expect a driver to be released in WHQL form, would give us an updated ETA of October for these drivers as opposed to August as the earlier 13.8 naming scheme would imply.
In any case, as these drivers are from the same branch the fix list is short and sweet. Along with adding Crossfire profiles for a number of recent releases, including Total War: Rome II, Saints Row 4, and Metro: Last Light, these latest drivers also include Crossfire frame pacing improvements for a number of games. AMD lists Tomb Raider, Metro, and World of Warcraft among the titles getting frame pacing improvements. This release is consistent with AMD's earlier promises to roll out frame pacing improvements to more games over time.
As always, you can pick up the drivers over at AMD's support website.
Source: AMD