Microcontroller
One of the key drivers to increase capacity in next generation storage has been to increase the number of bits that can be stored per cell. The easy jump of one to two bits-per-cell gives a straight 100% increase, in exchange for more control needed to read/write the bit but also limits the cell endurance. We've seen commercialization of storage up to four bits-per-cell, and talk about five. A Japanese company is now ready to start talking about their new 7 bits-per-cell solution. Image courtesy of Plextor, up to 4 bits-per-cell Moving from one to two bits-per-cell gives an easy doubling of capacity, and moving to three bits-per-cell is only another 50% increase. As more bits are added, the value of adding those bits diminishes, but...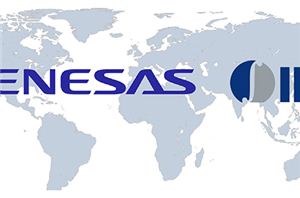 Renesas this month has announced plans to acquire IDT, making the move as part of a larger bid to expand its product portfolio with IDT's analog mixed-signal capabilities. The...
8
by Anton Shilov on 9/17/2018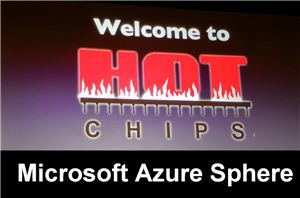 For the security section of Hot Chips, the first talk is from Microsoft on their Azure Sphere, which is an end-to-end solution for securing microcontroller powered devices with the cloud.
2
by Ian Cutress on 8/20/2018