Neural Networks
Today Arm is announcing four new products in its NPU, GPU and DPU portfolio. The company is branding its in-house machine learning processor IPs the Ethos line-up detailing more the existing N77 piece and also revealing the smaller N57 and N37 siblings in the family. To top things off, the company is also making ready its first mid-range GPU IP based on the brand-new Valhall architecture, the new Mali-G57. Finally, we're seeing the release of a new mid-range DPU in the form of the Mali-D37. Introducing the Ethos NPU Family Arm's NPU IP offering was first announced early last year, detailing its architecture a few months later, and has been publicly been known until known just as "the Arm Machine Learning processor". Arm at TechCon this...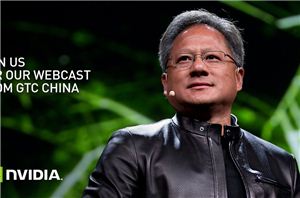 Earlier today at a keynote presentation for their GPU Technology Conference (GTC) China 2017, NVIDIA's CEO Jen-Hsun Huang disclosed a few updated details of the upcoming Xavier ARM SoC...
11
by Nate Oh on 9/26/2017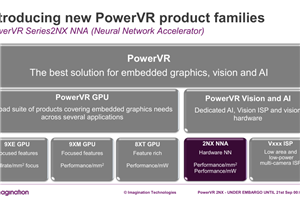 In conjunction with today's PowerVR Series 9XE and Series 9XM announcement, Imagination is revealing a new series of PowerVR-branded hardware IP blocks: the Series 2NX neural network accelerator (NNA)...
19
by Nate Oh on 9/21/2017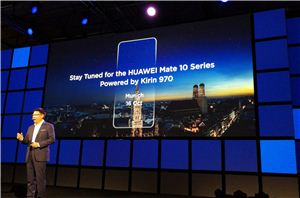 Riding on the back of the 'not-announced then announced' initial set of Kirin 970 details, Huawei had one of the major keynote presentations at the IFA trade show this...
14
by Ian Cutress on 9/4/2017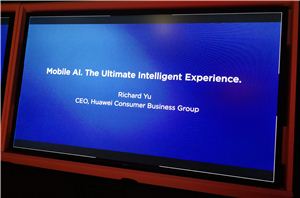 Huawei has a keynote at IFA this year. Having quietly announced the Kirin 970 and its new Neural Processing Unit yesterday without a word through the regular press channels...
27
by Dr. Ian Cutress on 9/2/2017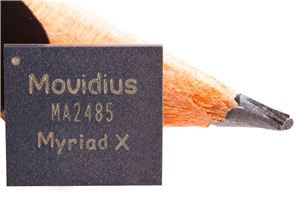 Today, Intel subsidiary Movidius is announcing the Movidius Myriad X vision processing unit (VPU), a low-power system-on-chip (SoC) intended for deep learning and AI acceleration in vision-based devices such...
13
by Nate Oh on 8/28/2017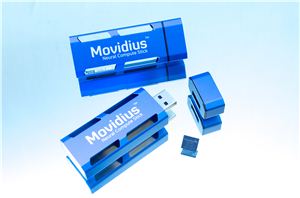 Today Intel subsidiary Movidius is launching their Neural Compute Stick (NCS), a version of which was showcased earlier this year at CES 2017. The Movidius NCS adds to Intel's...
38
by Nate Oh on 7/20/2017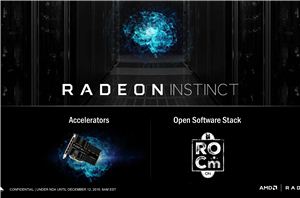 With the launch of their Polaris family of GPUs earlier this year, much of AMD's public focus in this space has been on the consumer side of matters. However...
39
by Ryan Smith on 12/12/2016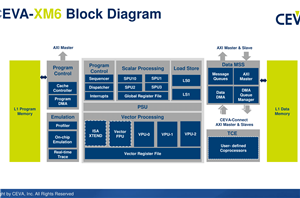 Deep learning, neural networks and image/vision processing is already a large field, however many of the applications that rely on it are still in their infancy. Automotive is the...
3
by Ian Cutress on 9/27/2016